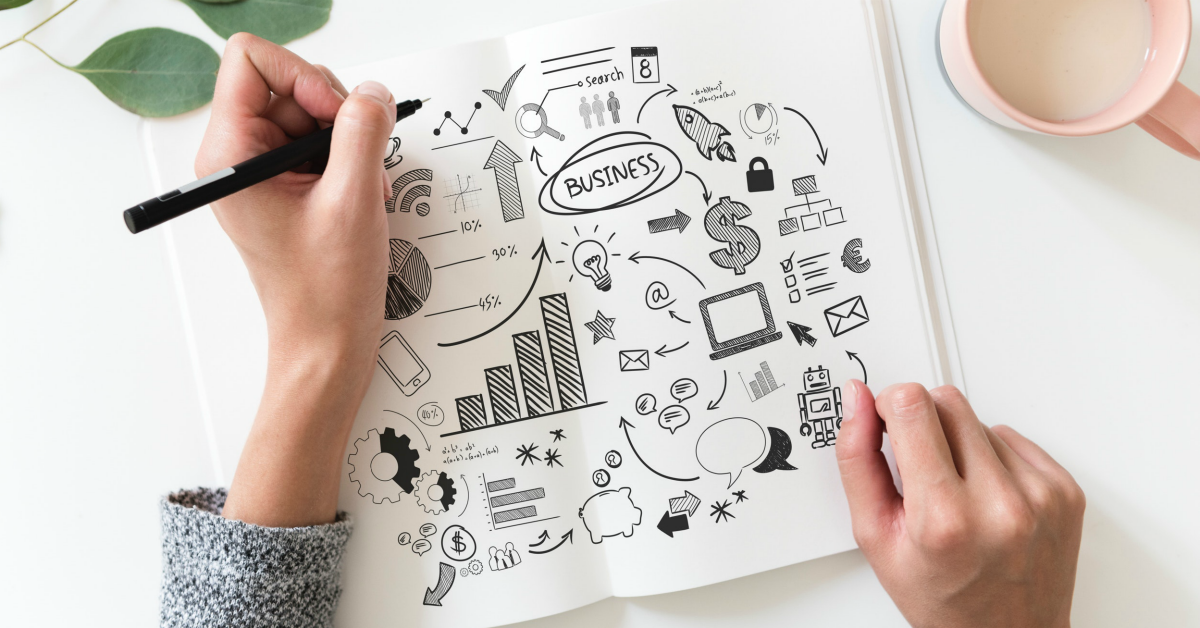 For many years now, Healthmonix has supported clients who engage with the Merit-based Incentive Payment System (MIPS) on a variety of levels, in terms of the maturity of their process. At the lowest level—let's call it Level 0—we have clients that come to us because they just want to report and avoid a penalty. Just beyond that, at Level 1, are those clients that seek an incentive.
Now, as we continue to settle into the brave new world of value based payments, we have noticed that our clients at Level 1 are starting to get comfortable. Clearly they are investing time and effort into the process, but with incentives still relatively small, MIPS can unfortunately seem more like an annoyance than an opportunity, and it can be hard to see beyond the immediate requirements.
But we're thinking bigger, and we want you to do the same.