by Sramana Mitra
Sramana Mitra is the founder and CEO of One Million by One Million (1Mby1M), the world's first and only global virtual incubator/accelerator. Its goal is to help a million entrepreneurs globally reach a million dollars in annual revenue, build a trillion dollars in global GDP, and create 10 million jobs.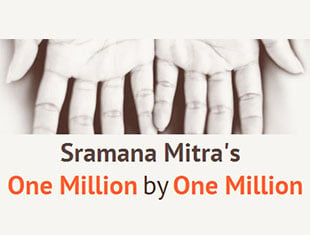 When you are pulling data from an EHR system, are those records against every metric you are trying to pull data from?
Lauren Patrick: A lot of times, it's not. We have to go look elsewhere. We may have to pull data from a different system that that practice is using. We may have to go pull data from outside records.
You've hit one of the snags. We spend a lot of time integrating data from a lot of sources and pulling it back together. That's a common problem across healthcare.
Sramana Mitra: My next question is, does that data exist anywhere?
Lauren Patrick: What the powers-that-be have tried to do is come up with metrics that can be captured. In some cases, there are metrics that we don't capture because they're just too difficult. In the case of hip surgery, for example, we look at functional outcomes.
There are standard, verified assessments that we use that patients can fill out. We capture that data in a patient-reported outcome system. Then we'll pull that in. If the data doesn't exist, that's a different problem. Assuming that data is somewhere, we'll capture it.
There's a lot of different metrics that organizations can be measured against. They may choose to not get measured on that, but choose a different quality metric.