Are you ready to jump back into the MIPS program?

The Centers for Medicare & Medicaid Services (CMS) have released Final Performance Feedback for the 2022 Merit-based Incentive Payment System (MIPS) performance period. We are seeing record maximum incentives of 8.25% for providers who achieved top scores.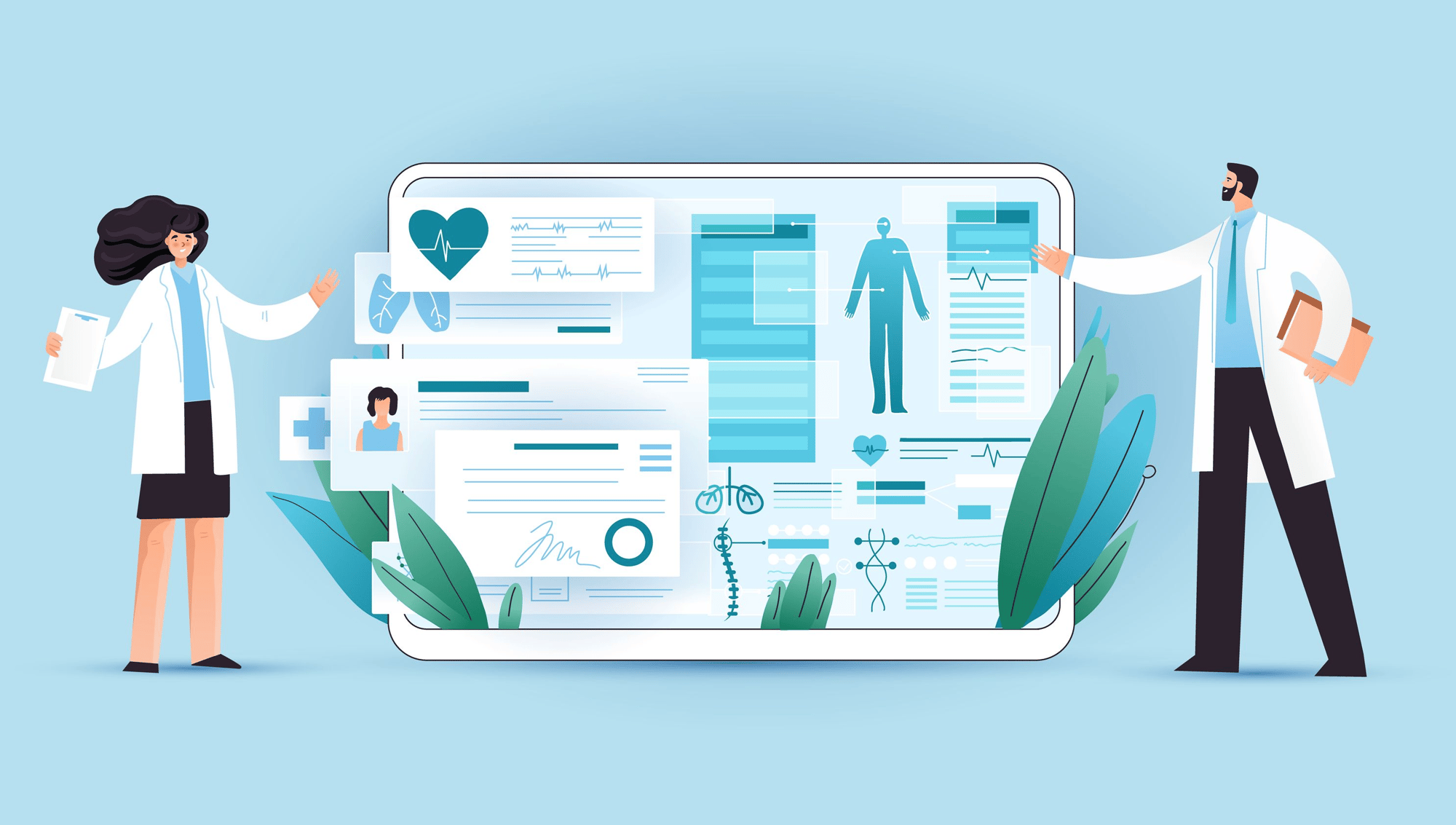 We know many providers took the MIPS Extreme and Uncontrollable Circumstances (EUC) Exception in 2022 and prior years. With the end of the COVID-19 Public Health Emergency, however, it's time to move forward with reporting in 2023. Healthmonix can help you achieve your best score and maximize your incentives from the program.
Projected 2024 payment adjustments show that active MIPS participation can significantly impact your revenue. The 2024 MIPS payment adjustments range from minus-9% to plus-8.25%.
The following table outlines the estimated scoring and related adjustments based on 2022 MIPS final scores: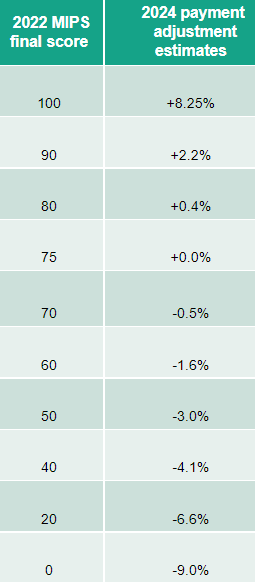 These are based on the following scor

e ranges

from CMS: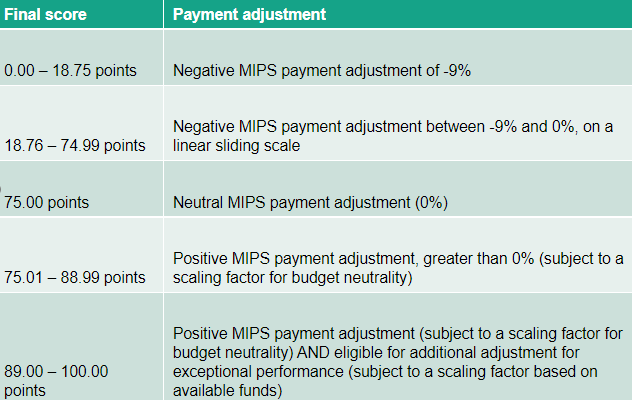 What should you do now? The first step is to sign up for the registry and set up an account. Then you can select measures and begin loading data on your own or engage one of our consultants to discuss strategies to maximize your score. With a few hours of discussion and analysis, we can increase your score significantly in most cases.
The MIPS program is evolving. Stalwart measures from past years are being retired, MVPs are gaining traction, and new measures offer the opportunity to see some increases in scores. It's no longer easy to avoid the penalty. We know that in CMS' efforts to 'simplify the program', there are more options. Choosing the best path forward can be challenging if you aren't following the program in depth.
We encourage you to get started and engage to participate in the incentives. Ok, enough of the sales pitch. Call us!
Ready to embark on a new reporting option? Contact us today for a free consultation.