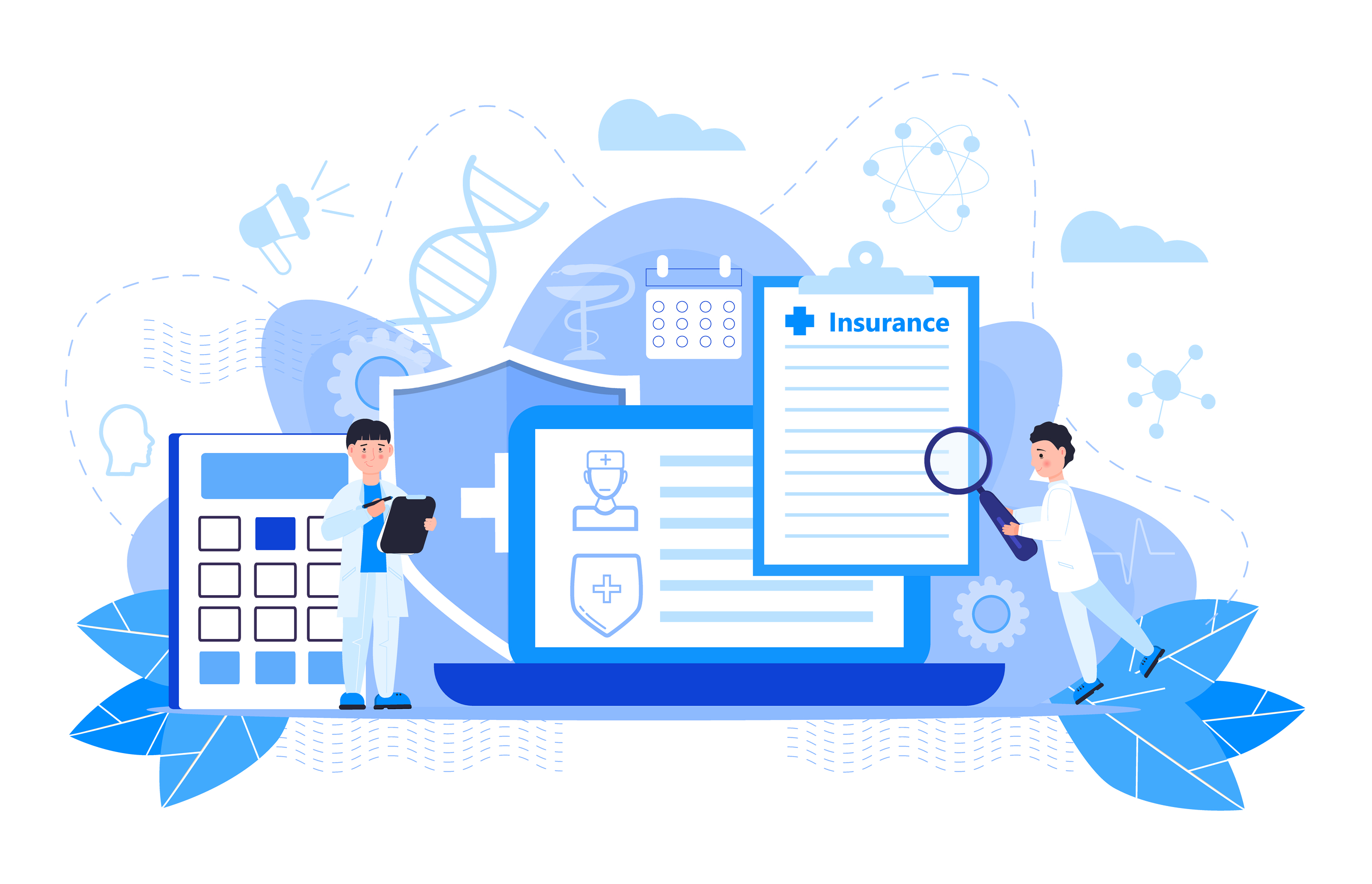 In today's evolving healthcare landscape, accurate and efficient reporting is crucial for billing companies. However, the burden of Merit-based Incentive Payment System (MIPS) reporting can be overwhelming.
That's where Healthmonix comes in. As a leading MIPS Reporting Registry, we specialize in partnering with billing companies to streamline and optimize their clients' MIPS reporting.
Let's explore the numerous benefits of using a MIPS Reporting Registry like Healthmonix. Discover how our partnership can revolutionize billing operations, simplify MIPS reporting, and unlock new opportunities for success.