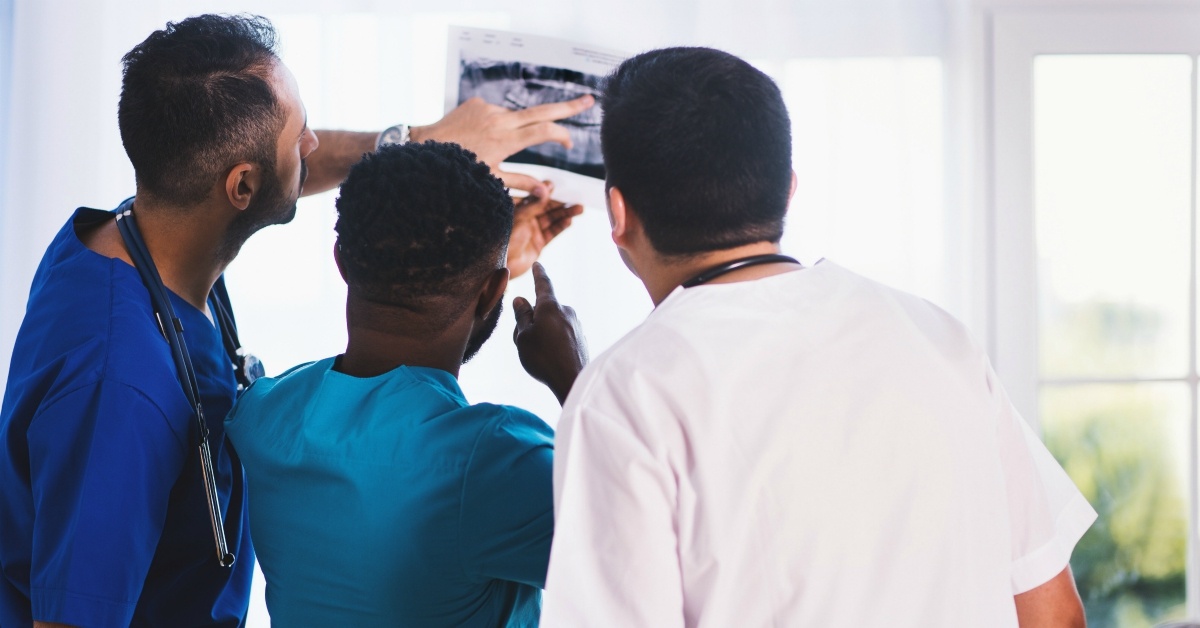 You have been dealing with the bureaucracy behind quality reporting for years - silly questions with no relevance to your field or specialty, EMRs changing the way measures are recorded, CMS changing requirements during the reporting period. It's hard enough to get your fingers around the changes as a manager or provider, but imagine the confusion on your staff's side! Plus, they don't have the incentive of financial responsibility or a reputation to uphold.
So, how do we get their buy-in?
1. Get them to care.
Your staff should feel a sense of accomplishment for your score. Update your success as the year goes on. Post the scores at the nurse's station and at the receptionist desk. And when you've reached your goal, celebrate!
2. Emphasize improvement in patient care.
Once you can get past the measures that make no sense, you can concentrate on the measures that help the patient population. Take ePrescribing, for example: it saves patients time and money, and reduces errors drastically. Make sure your staff understands that while we might not see the benefits in front of us, the long-term effects of these programs will have a significant impact on the future of patient health.
3. Find an advocate.
Have someone special in your practice who has career growth aspirations? Do you have someone that has asked about a role change? The goal here is to find someone, not a manager, who can promote these policies and procedures. This person will be looked to as a peer and someone that other employees can trust to share their concerns with. Be sure to choose the right person because their charisma will drive compliance through the whole practice.
4. Make it easy.
The proper workflow can make the whole difference! Work with a consultant, use the proper EMR, and choose the best registry. Do not take short-cuts as they will cause more harm than good.
5. Have Fun!
Make it a competition. Who can sign the most people up for the patient portal? Who documents medications for every patient correctly? Make sure the competition drives the behavior you want and rewards the winners.
There are many paths to success. Use one of these ideas, or use all five—all that matters is that it works. My final recommendation, though, is to start NOW. The programs are not getting any easier and you do not want to fall far behind.