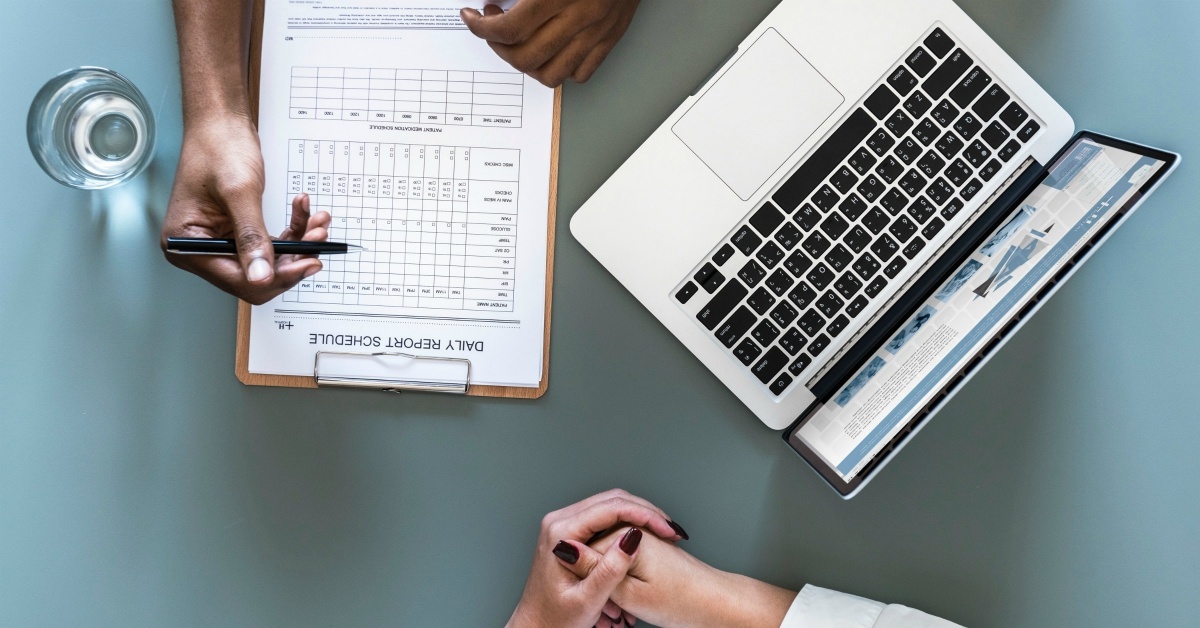 Today, CMS posted CY 2019 Updates to the Quality Payment Program to the Federal Register. Many clinicians are still trying to wrap their heads around how to report MIPS in 2018, but the release of the 2019 proposed rule is advantageous in deciding what to conquer both this year and in the future.
Our summary of the proposed rule is separated into three parts. The first part summarized changes to eligibility, the low-volume threshold, the MIPS Determination Period (previously known as the Low Volume Threshold Determination Period), and virtual groups. Next, we'll take a look at changes to each of the specific performance categories. In our final post we'll investigate changes to the Final Score, and payment adjustment information.
Quality Performance Category
The weight of this category in the final score has changed from 50% in Year 2 to 45% in Year 3. Individual eligible clinicians in Year 3 will now be able to submit a single measure via multiple collection types, and will be scored on the data submission with the greatest number of measure achievement points. Groups and virtual groups would also be able to use multiple collection types. CMS Web Interface cannot be scored with other collection types other than the CMS approved survey vendor measure and/or administrative claims measures.
There is no change to Data Completeness Requirements, except for one additional policy for groups registered to report the CAHPS for MIPS survey: if the sample size was not sufficient, the total available measure achievement points (the denominator) would be reduced by 10 points and the measure would receive zero points.
In response to clinical guideline or other changes, impacted measures will now be given a score of 0 and the Quality performance category denominator will be reduced by 10. In this situation the clinician would be required to submit data for one less measure.
Bonus points for High-Priority Measures after the first required measure will be discontinued for CMS Web Interface Reporters.
Cost Performance Category
The weight of this category in the final score has changed from 10% in Year 2 to 15% in Year 3. The Total Per Capita Cost and MSPB measures will be the same as in Year 2, but 8 episode-based measures will be added to the list of Cost measures, with a case minimum of 10 for procedural episodes and 20 for acute inpatient medical condition episodes.
Measure Attribution will work the same way as in Year 2, with two changes. First, for procedural episodes, CMS will attribute episodes to each MIPS eligible clinician who renders a trigger service as identified by HCPCS/CPT procedure codes. And second, for acute inpatient medicalcondition episodes, CMS will attribute episodes to each MIPS eligible clinician who bills inpatient evaluation and management (E&M) claim lines during a trigger inpatient hospitalization under a TIN that renders at least 30 percent of the inpatient E&M claim lines in that hospitalization.
Facility-Based Quality and Cost Performance Categories
For facility-based scoring, the measure set for the fiscal year Hospital Value-Based Purchasing (VBP) program that begins during the applicable MIPS performance period will be used for facility based clinicians.
For individual applicability, a MIPS eligible clinician would furnish 75% or more of their covered professional services in an inpatient hospital, an on-campus outpatient hospital, as identifiedby POS code 22, or an emergency room, based on claims for a period prior to the performance period. The clinician must have at least a single service billed with the POS code used for the inpatient hospital or emergency room. A facility-based group is defined as one in which 75% or more of the MIPS eligible clinician NPIs billing under the group's TIN are eligible for facility-based measurement as individuals.
Attribution
A facility-based clinician will be attributed to the hospital at which they provide services to the most Medicare patients. A facility-based group will be attributed to the hospital at which a plurality of its facility-based clinicians are attributed. A clinician is not eligible for facility based measurement if unable to identify a facility with a VBP score to attribute the clinician's performance. In this case, the clinician will have to participate in MIPS via other methods.
Election
For clinicians and groups who are eligible for facility-based measurement and who would benefit by having a higher combined Quality and Cost score, facility-based measurement will be automatically applied. No submission requirements exist for individual clinicians in facility based measurement but a group must submit data in the Improvement Activities or Promoting Interoperability performance categories in order to be measured as a group under facility-based measurement.
Benchmarks
Benchmarks for facility-based measurement will be those that are adopted under the Hospital VBP program of the facility for the year specified.
Assigning MIPS Category Scores
Both the Quality performance category score and Cost performance category score for facility-based measurement will be reached by determining the percentile performance of the facility determined in the VBP program for the specified year and awarding a score associated with that same percentile performance in the MIPS Quality and Cost performance category scores for those clinicians who are not scored using facility-based measurement.
Some hospitals do not receive a Total Performance Score in a given year in the Hospital VBPProgram, whether due to insufficient quality measure data, failure to meet requirements under the Hospital IQR Program, or for other reasons. In these cases, facility-based clinicians would be required to participate in MIPS via another method since CMS would be unable to calculate afacility-based score based on the hospital's performance.
Improvement Activities Performance Category
The weight of this category in the final score remains at 15% in Year 3. In addition to modifying the timeframe for the Annual Call for Activities and the improvement activities inventory, a new criteria will also be added to this category: "Include a public health emergency as determined by the Secretary." CMS will also remove "Activities that may be considered for a Promoting Interoperability bonus". Six new Improvement Activities will be added, five existing Improvement Activities will be modified, and one will be removed.
Improvement activity nominations received in Year 3 will be reviewed and considered for possible implementation in Year 5 of the program. The submission timeframe/due dates for nominations would be from Feb. 1 through June 30, providing approximately 4 additional months to submit nominations.
In Year 3, the Promoting Interoperability bonus will be removed.
Promoting Interoperability (PI) Performance Category
The weight of this category in the final score remains at 25% in Year 3. Eligible clinicians must use 2015 Edition CEHRT. Base, performance, and bonus scores will be eliminated, in favor of a new scoring methodology. Performance-based scoring would take place at the individual measure-level. Each measure would be scored based on the MIPS eligible clinician's performance for that measure based on the submission of a numerator or denominator, or a "yes or no" submission, where applicable. The scores for each of the individual measures would be added together to calculate the score of up to 100 possible points. If exclusions are claimed the points for measures will be reallocated to other measures.
In Year 2, two measure set options existed for reporting based on the clinician's CEHRT edition (either 2014 or 2015). In Year 3, however, there is only one objectives and measure set based on the 2015 Edition CEHRT. The four included objectives are: e-Prescribing, Health Information Exchange, Provider to Patient Exchange, and Public Health and Clinical Data Exchange. Clinicians are required to report certain measures from each of the four objectives, unless an exclusion is claimed. Two new measures would also be added to the e-Prescribing objective: Query of Prescription Drug Monitoring Program (PDMP) and Verify Opioid Treatment Agreement.
A Summary of the 2019 MIPS Proposed Rule: Part 1
A Summary of the 2019 MIPS Proposed Rule: Part 3
If you still have questions about MIPS reporting, talk to a member of our quality reporting team, or subscribe to the Healthmonix Advisor for the latest tips and tricks in the world of value based care.