According to a recent announcement from the National Association of ACOs (NAACOs), CMS failed to adequately communicate significant changes to measure ACO-17, Preventive Care and Screening, Tobacco Use- Screening and Cessation Intervention, until after 2018 quality reporting had begun. NAACOs believes that CMS's failure to communicate these changes will result in unintended consequences such as lowered or even eliminated shared savings rates for ACOs that consequently received a lower performance score or failed to meet quality standards.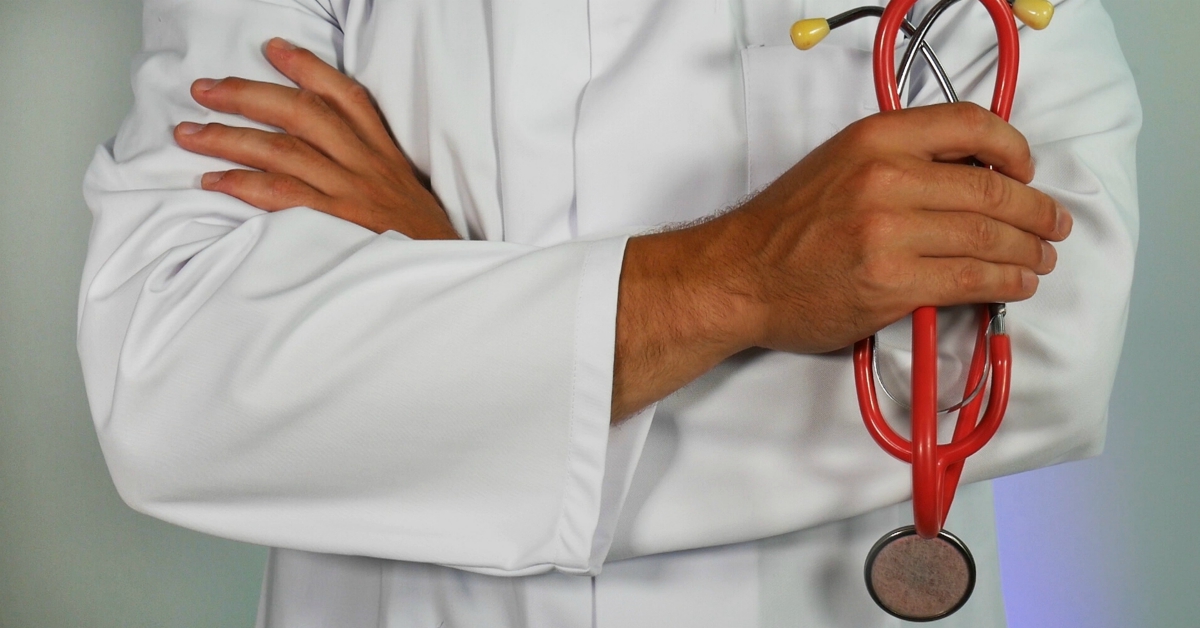 NAACOs is urging the MSSP to make ACO-17 pay-for-reporting for two performance years, arguing that the law mandates newly introduced measures to be set as pay-for-reporting for their first two required performance periods, and that this measure has been changed significantly between 2017 and 2018. As precedent, NAACOs cites CMS's approach to measure ACO-11, Use of Certified EHR Technology (CEHRT), which was made pay-for-reporting only for two years after being changed substantially.
What was changed
While ACO-17 had only one denominator in 2017 (patients with an applicable office visit within the specified age requirements), it was divided into 3 populations for 2018, with only the second population (patients screened and identified as a tobacco user) used for scoring. CMS insisted that initial analysis indicated "the calculated benchmarks for ACO-17/PREV-10 are acceptable and the change in timing for tobacco intervention guidance does not impact the usability of the established benchmarks". However, several ACOs have reportedly contacted NAACOS after submitting performance data and identifying a > 30% drop in their performance scores on this measure between 2017 and 2018.
ACO-17 also changed the timing for cessation intervention, which previously could take place at any time within 24 months but must now take place after the most recent tobacco user status is documented. NAACOs argues that this may disrupt provider workflows and also impact patients negatively if the provider must repeat the cessation intervention each visit. They write: "To repeat the conversation again would be duplicative and potentially lead to lower patient satisfaction and greater frustration."
If you are interested in a reporting solution that can help protect your ACO from this and other complex and constantly changing CMS requirements, consider ACOPRO. ACOPRO is a platform that combines years of quality and cost analysis expertise with the knowledge of the ACO programs implemented by CMS, offering benchmarking and scoring against CMS metrics with real time analytics that provide actionable insights during the year, not after. To learn more, contact us today—or stop by booth #24 at the NAACOs 2019 Spring Conference in Baltimore, MD, from April 25-27!