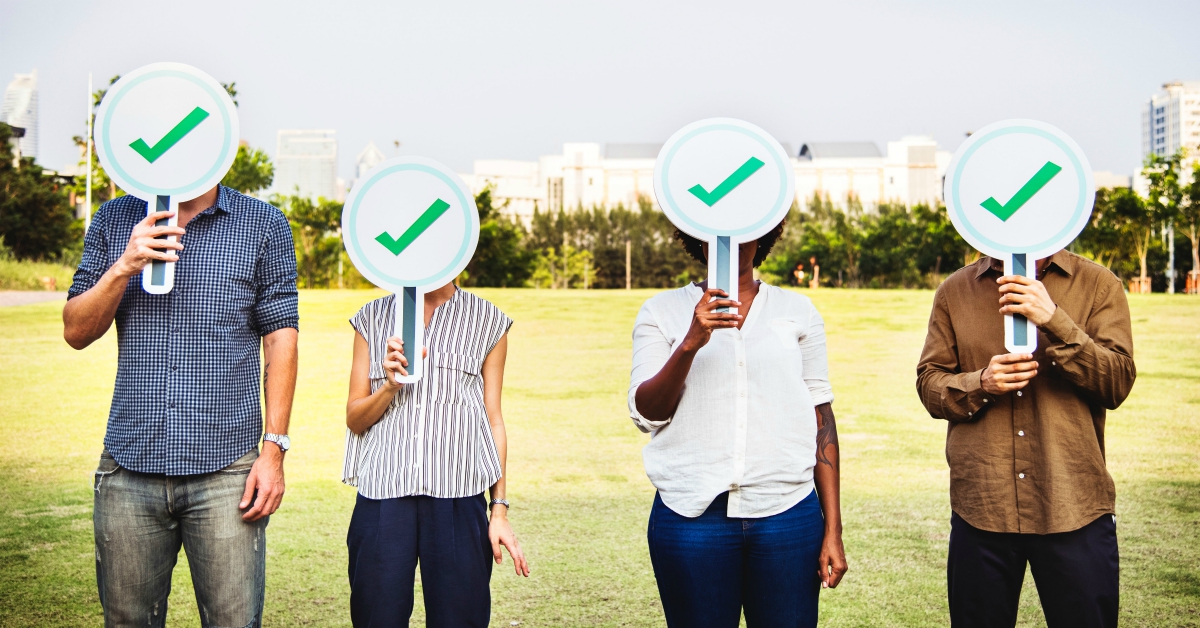 Health systems face a unique challenge when navigating the CMS Quality Payment Program (QPP). All currently available options to comply with the QPP require the submission of some form of clinical quality measures. With multiple specialties and often multiple sources for tracking billing and clinical data, aggregating all available data in a coherent, efficient, and centralized way can seem nearly impossible for the average health system. This case study demonstrates how MIPSPRO assisted one of their health system clients by streamlining their quality reporting process.
The Challenge
The health system captures data that is used to report MIPS quality measures in both their EHR and billing system. Neither data set is complete without some degree of manual updating.
The billing system only captures patient details like diagnosis, CPT, and/or HCPCS codes that can be used to determine whether a visit is eligible for a quality measure, but not whether the ascribed quality action was completed.
The clinical data found in the EHR includes the measure data missing from the billing system, but is formatted in plain English rather than in standardized codes making it hard for some systems to import. Additionally four of the sixteen departments were not using both systems, so would require some degree of manual entry.
Goals
Report for all departments from the same mechanism.
Efficiently aggregate billing and clinical data.
Use MIPSPRO reports to present MIPS performance to board of directors.
Workflow
1. Data Integration
Because the data would require manual completion in some places prior to CMS submission, the data integration strategy used for this case was importing cleansed exports of billing and clinical data into MIPSPRO. A macro-enabled spreadsheet was provided by MIPSPRO for the purposes of data cleansing exports.
A total of 1,494,901 patient visits were created for the 2017 performance year using this method.
2. Performance Tracking
Throughout the year, the health system met with their account manager to monitor performance.Feedback was passed along internally to departments for review and updates to address performance gaps.

MIPSPRO performance dashboards update in real-time and can be easily drilled-down into clinician-level reports.
3. Submission
The aggregated and completed performance data was submitted to CMS at the end of the 2017 performance year covering 122 MIPS Clinical Quality Measures for 774 clinicians.
Results
All departments successfully submitted through MIPSPRO, enabling a clear end-of-year report to the board of directors. The transparency provided by submitting all data from a single source and having an easily accessible performance report that can be analyzed on the provider level proved inspirational to clinicians. The average quality performance score improved by 13% when comparing 2017 and 2018 MIPS performance.
To learn more about this case study or to streamline your MIPS reporting process, call MIPSPRO today!