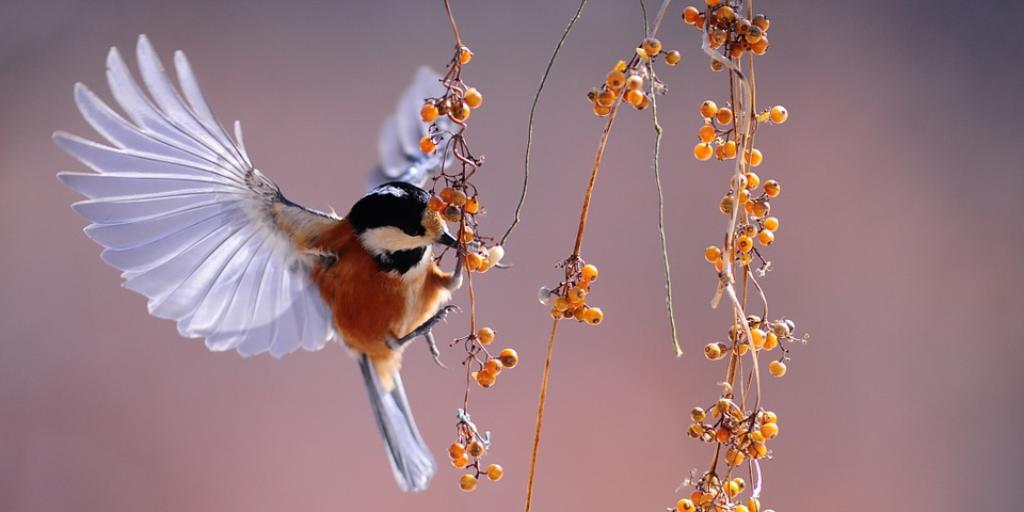 "The early bird gets the worm."
I'm not sure when I heard this for the first time, but it became the guiding principle to my work ethic. Always show up first to any event whether personal or professional - that's the code. This time it paid off!
I attended the Patient Centered Oncology Care meeting in Philadelphia last week. I got to breakfast very early and took a seat by myself at a large round table. To my surprise, none other than the President of the AMA, Dr. McAneny, sat down next to me. What an unbelievable opportunity to chat with one of the leaders in the healthcare industry! I was not disappointed.
Amid all the negative rhetoric surrounding healthcare it was refreshing to hear her passion and enthusiasm for patient care, reducing costs, and interoperability. We discussed the important role EMR companies play in the future growth of healthcare. If a common language is still years away (which I believe) then movement towards interoperability will be stalled. It was a short discussion, but it has made an impact on my career like few others have. I was very much looking forward to her presentation as the keynote presenter to follow only minutes later.
She spent much of her presentation discussing the three main groups that are affected by every change and advancement in healthcare. The first group she covered was the patient, with their desire for better outcomes, more availability, and decreased cost is the center of every change. She stressed that patients should be thought of as a person and not a data point or number.
The next group she talked about was the "doctor of tomorrow". Doctor shortages, mostly in primary care, are straining the industry. Students are graduating with extreme levels of debt that they cannot pay that back by going into primary care. As we all know, the primary care doctor is at the center of healthcare. Driving doctors away from that market will increase costs drastically as patients visit urgent care facilities and hospitals in lieu of waiting for an open appointment. Primary care providers are also on the forefront of preventative care as they work with their patients to reduce the chances of diabetes, heart failure, among many other costly outcomes.
Lastly, she discussed the "doctor of today". Many of these doctors are disgruntled and burnt out. They are choosing to leave the practice of medicine much younger than before. EMRs, as currently constructed, are slowing providers down. They are spending more time in front of a computer screen than with their patients.
Overall, it was an enlightening experience that I am glad I was early for. It refocused me on the bigger picture of how I can positively impact the market through the work that I do. What can Healthmonix do to drive change in the healthcare market? I am thrilled to work for a company that shares my passions and has given me the ability to seek out change.
RELATED: PCOC 2018: Top Takeaways