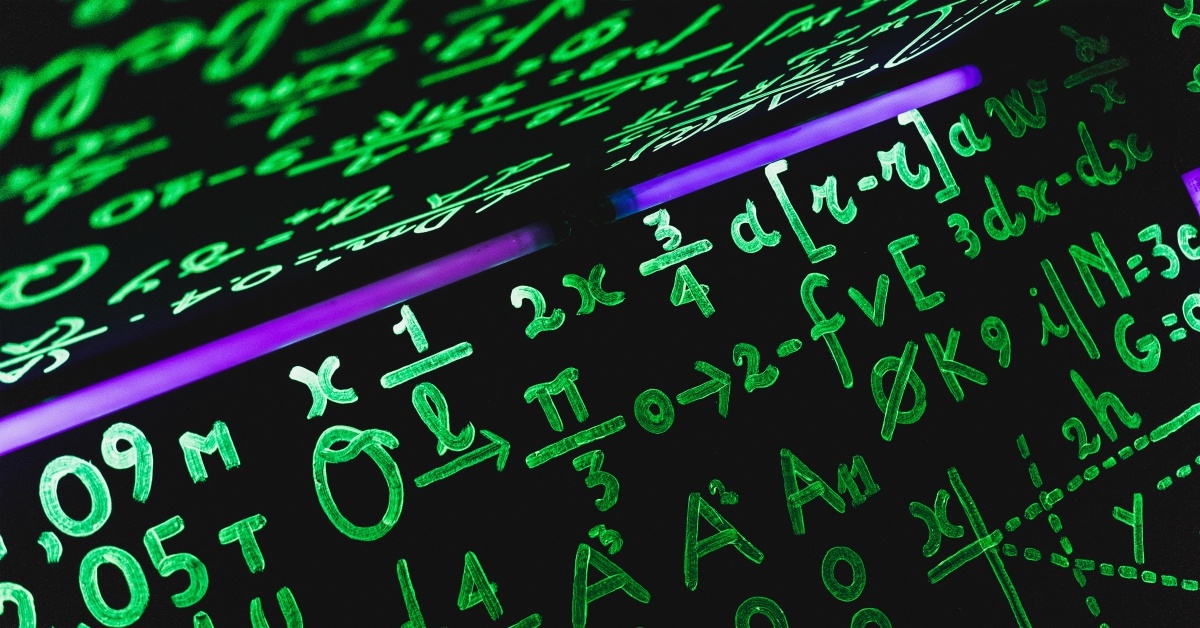 In a recent update on 2017 MIPS Performance Feedback, CMS announced that they have identified errors in their scoring logic. CMS wrote that their targeted review process "worked exactly as intended, as the incoming requests quickly alerted us to these issues and allowed us to take immediate action."
When they released performance feedback for 2017, CMS also launched a targeted review process where clinicians, groups, and those participating in certain APMs could request a review of their payment adjustment. These requests led CMS to uncover multiple errors, resulting in changes to the 2017 final score (and therefore the 2019 MIPS payment adjustment) for impacted providers. In order to maintain budget neutrality, CMS will apply both positive and negative adjustments to payments. CMS has not revealed the number of physicians affected, nor have they given specific information about the severity of the errors.
CMS did, however, mention the following specific concerns:
The application of the 2017 Advancing Care Information (ACI) and Extreme and Uncontrollable Circumstances hardship exceptions
The awarding of Improvement Activity credit for successful participation in the Improvement Activities (IA) Burden Reduction Study
The addition of the All-Cause Readmission (ACR) measure to the MIPS final score
Review your performance feedback before October 15!
CMS updated the Quality Payment Program (QPP) website on September 13, 2018, to reflect these revisions. If you have not reviewed your performance feedback since that date, be sure to do so as soon as possible.
In order to allow for further time to review performance feedback, CMS has extended the deadline for targeted review requests to September 30 to October 15, 2018 at 8:00pm (EDT). So particularly if you want the opportunity to speak up about any errors you may suspect, be sure to review your feedback before this date.