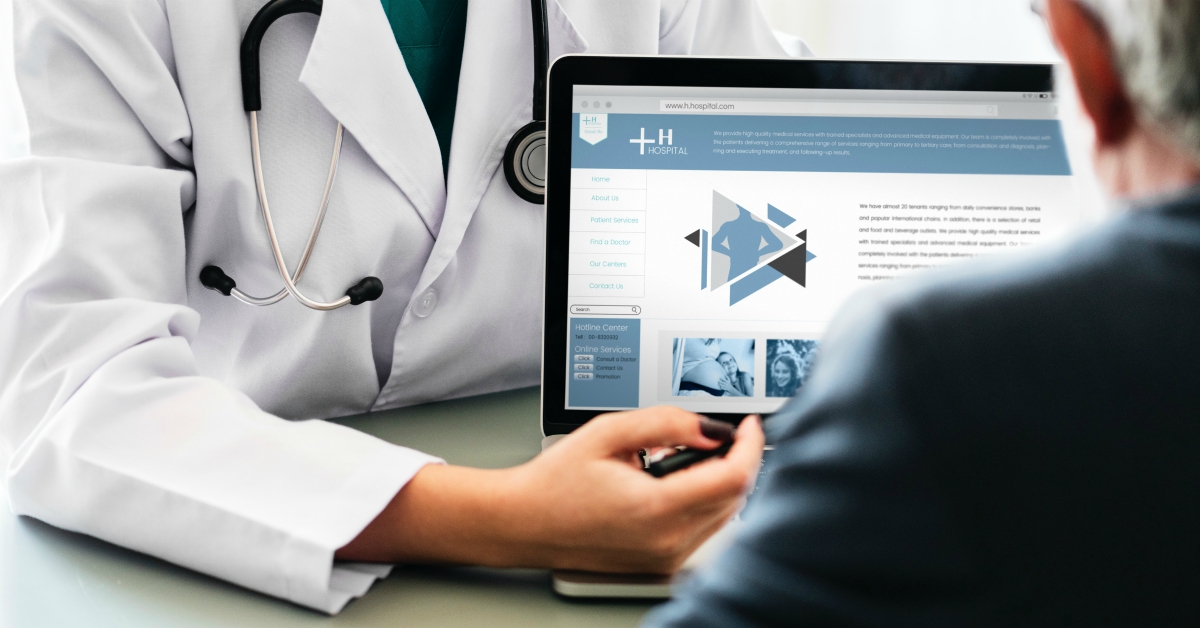 The future is here!
This Wednesday, the CMS Innovation Center, in collaboration with the American Academy of Physicians and the Laura and John Arnold Foundation, announced the Artificial Intelligence (AI) Health Outcomes Challenge to predict unplanned hospital and skilled nursing facility admissions and adverse events.
In their announcement, CMS wrote:
"The Artificial Intelligence Health Outcomes Challenge is an opportunity for innovators to demonstrate how artificial intelligence tools — such as deep learning and neural networks — can be used to predict unplanned hospital and skilled nursing facility admissions and adverse events. For artificial intelligence to be successful in health care, it must not only enhance the predictive ability of illnesses and diseases, but also enable providers to focus more time with patients."
Objectives and prizes
CMS lists two objectives associated with this challenge:
1. To use AI and deep learning to predict unplanned hospital and SNF admissions and adverse events within 30 days for those on Medicare, based on Medicare administrative claims data.
2. To develop strategies and methodologies to: explain the AI's predictions to clinicians and patients; and increase the use of AI feedback for quality improvement activities among model participants.
Rewards will total up to $1.65 million, and will be awarded over multiple stages. After the first stage, 5 finalists will progress to Stage 2 and receive awards of $80,000. Ultimately, one grand prize winner will receive $1 million, and the runner-up will receive $250,000.
Stages
This competition involves three stages in total, during which participants will be asked to provide supporting materials to explain their proposals. In Stage 1 and Stage 2, participants will be asked to create proof-of-concept algorithms. Winning solutions may be considered for future development and use within Innovation Center and CMS support tools.
The Launch Stage of this challenge began this Wednesday, March 27, when it was announced to the public. Entrants are asked to complete an application online and submit a small slide deck with information about their proposal. The application and concept slide deck are due June 18, 2019, at 5 p.m. ET. CMS has promised to announce participants that will move on to Stage 1 by July 19, 2019.
CMS does not provide further information about Stages 1 and 2 at this time, but plan to announce more information about these stages in the future.
How to Participate
Interested in throwing your hat in the ring? Here are some next steps you can take to get more information and prepare your application:
Read the CMS Press Release here.
Visit ai.cms.gov to learn more and submit an application.
CMS also advises participants to email cmsaichallenge@sensisagency.com for more information.