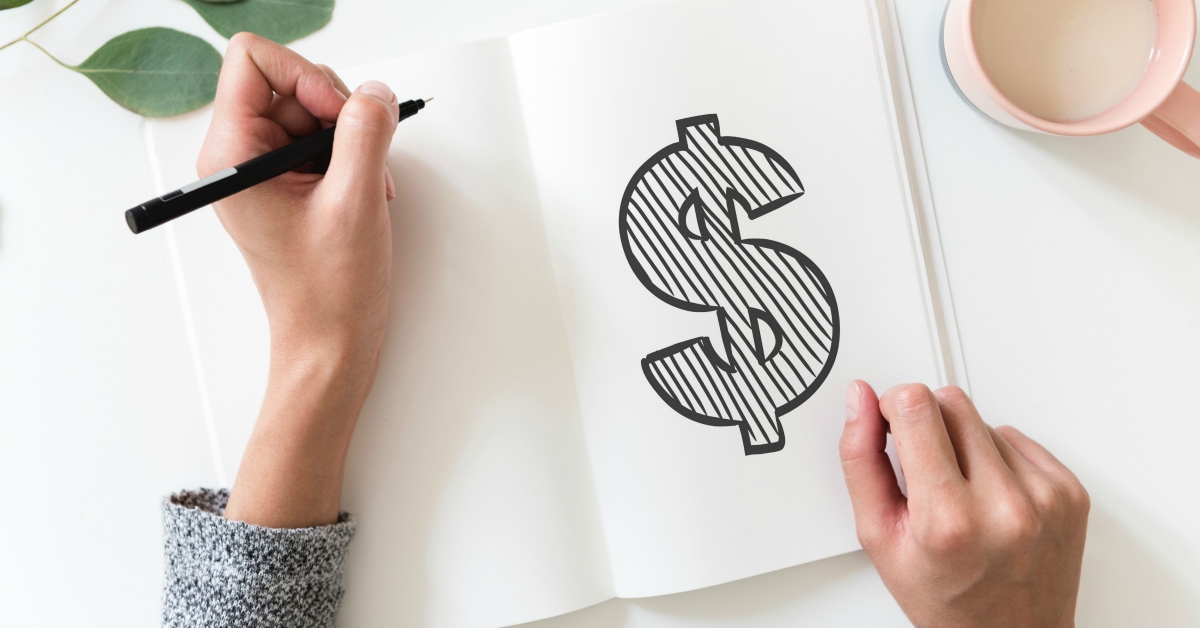 A recent perspective article in the New England Journal of Medicine begins with a bold claim: that patient relationship categories and billing-code modifiers, which clinicians have been able to voluntarily submit since January 1, 2018, "may be one of the least known but most important provisions of the Medicare Access and CHIP Reauthorization Act of 2015 (MACRA)." In today's blog we'll explore how patient relationship codes may, as the article predicts, end up impacting reimbursement.
Cost and Patient Relationship Codes
Providers would perhaps identify Cost as the most enigmatic among the Merit Based Incentive Payment System (MIPS) performance categories, yet as the program ages, clinicians will be evaluated increasingly on resources used and cost of care. Patient relationship billing-code modifiers are designed to allow CMS to measure and properly attribute the responsibility of individual clinicians at different points of care, information that can then be used in the assessment of cost-related measures.
Although use of these codes is currently voluntary, the article warns that CMS plans to collect more data and, in an unspecified time frame, to ultimately mandate this kind of reporting.
How the Codes Work
The current set of patient relationship codes is based on feedback from three iterations of public comment periods starting with the initial set of codes released in 2016.
Patient relationship codes are designed across two dimensions: the anticipated duration of the relationship as continuous / episodic, and the scope of care as broad / focused. Services by a primary care physician might be defined as continuous and broad, for example, whereas a specialist surgeon would provide episodic and focused services. The article also gives the example of an oncologist who provides "episodic and focused services during a defined course of chemotherapy" but also provides ongoing care afterward, "which could be reported as continuous and broad services." In this way the codes are able to describe changes in the clinician/patient relationship over time.
The article further explains:
"Each patient encounter would generate billing claims for services furnished as well as a clinician-reported patient relationship code modifier indicating the clinician's relationship to the patient at the time of the service. Once aggregated at the level of the care episode, these additional codes would tell a richer story of the way in which resources were used and would delineate the degree to which clinicians occupying various roles were responsible for costs incurred during the care episode."
Potential consequences
The authors outlined several concerns related to reliance on this type of code, including the following:
Especially since claiming responsibility for a care episode may soon be more directly tied to the risk and reward of reimbursement, self-reporting creates a "moral hazard" when clinicians are tempted to exaggerate responsibility in simpler cases or minimize responsibility in complex cases.


Even though CMS has tried to make this code category simple, any additional billing code modifiers beyond the already existing catalogue may be seen to worsen already-overburdened administrative loads.


The simplicity of these codes may mean they are not able to provide meaningful data about some kinds of clinicians.
Suggestions
The following suggestions were offered to mitigate these consequences:
The codes "should be validated to verify their accuracy and reliability in routine use, with periodic auditing to help minimize the potential for moral hazard among clinicians."


Cost attribution should also be validated through review of clinical charts.


Special care should be applied to ensure that codes do not accidentally penalize providers who care for patients with complex conditions or low socioeconomic status.


Codes should be tested in conjunction with care episode and patient-condition groups and codes, so a care episode can be attributed to clinicians who are part of a multidisciplinary team.


Clinicians should participate during the voluntary reporting period, including communication of feedback to CMS.
CMS specifically should also consider mandating reporting in a limited geographic area, as well as paying physicians to participate but not holding them financially liable for results.
The authors emphasize that among all these suggestions, the most critical is the need for clinician participation during the voluntary reporting period, including sending feedback to CMS.