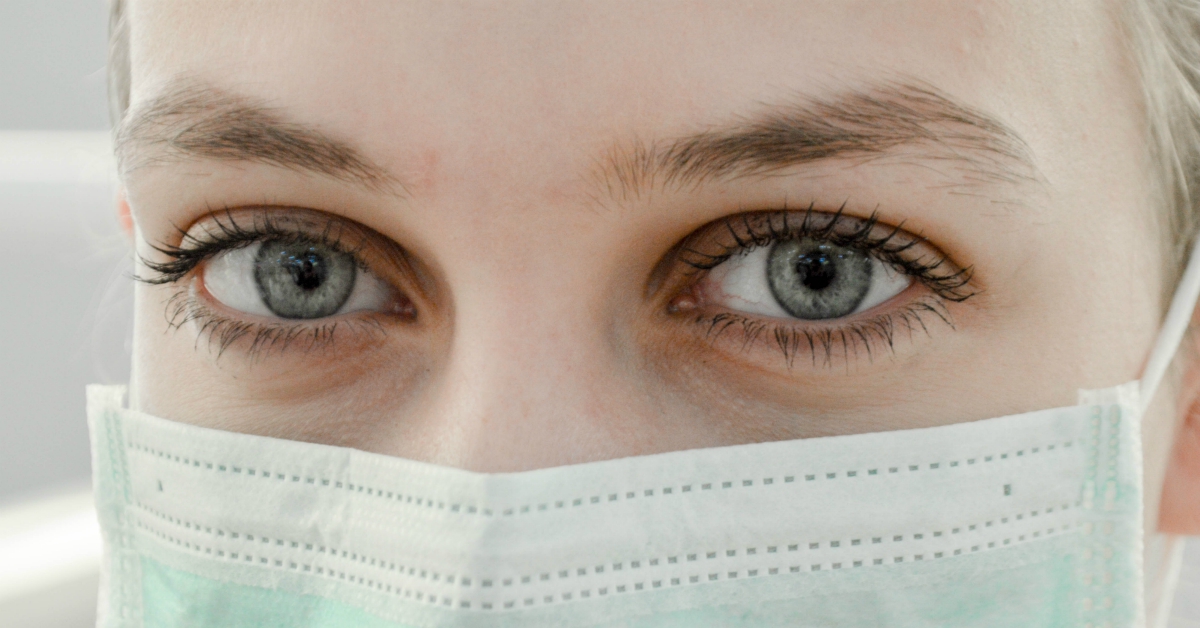 The CY 2019 Medicare Physician Fee Schedule Final Rule involves a slew of regulatory changes that will apply to the 2019 performance year. Of course, wading through the final rule to find and understand the most important features of the policy can be grueling; but you're in luck, because we've already done it so you don't have to! In today's blog, we're focusing on the MIPS Cost category.
Background
The Cost Performance Category is worth 15% of the MIPS Final Score in 2019. This Performance Category replaces the Value-based Payment Modifier, and represents the Medicare payments for the items and services given to a beneficiary during the year. The score will be derived from Medicare Spending per Beneficiary (MSPB) and Total per Capita Cost measures, as well as 8 additional episode-based measures added in 2019. The goal of CMS is to align cost measures with quality of care so the pursuit of improved patient outcomes is aligned with smarter spending.
Measures
Cost measures require no additional submission as they are automatically captured via administrative claims:
| | | |
| --- | --- | --- |
| Measure Topic | Measure Type | Minimum Case Volume for Eligibility (number of episodes that must be attributed to a MIPS eligible clinician or group for the measure to be scored) |
| Medicare Spending Per Beneficiary (MSPB) | n/a | 35 |
| Total per Capita Cost | n/a | 20 |
| Elective Outpatient Percutaneous Coronary Intervention (PCI) | Procedural | 10 |
| Knee Arthroplasty | Procedural | 10 |
| Revascularization for Lower Extremity Chronic Critical Limb Ischemia | Procedural | 10 |
| Routine Cataract Removal with Intraocular Lens (IOL) Implantation | Procedural | 10 |
| Screening/Surveillance Colonoscopy | Procedural | 10 |
| Intracranial Hemorrhage or Cerebral Infarction | Acute inpatient medical condition | 20 |
| Simple Pneumonia with Hospitalization | Acute inpatient medical condition | 20 |
| ST-Elevation Myocardial Infarction (STEMI) with Percutaneous Coronary Intervention (PCI) | Acute inpatient medical condition | 20 |
For groups, the minimum case volume can be met across all clinicians who have re-assigned their billing rights to the group's TIN.
For a cost measure to be scored, an individual MIPS eligible clinician or group must have enough attributed cases to meet or exceed the case minimum for that cost measure. The average of all calculated scores will be used to calculate the Cost performance score. If only one measure can be scored, it will serve as the total Cost Performance Category Score. If none of the measures can be scored, Cost will be reweighted to 0% and Quality reweighted to 60% of the final 2019 MIPS score.
The Cost performance category percent score will not take into account improvement scoring until the 2022 MIPS performance period/2024 MIPS payment year.
Reviewing Your Data
Your MIPS Cost Performance Category Score will be determined by administrative claims data and will be compared against the performance of other MIPS eligible clinicians and groups, rather than compared to benchmarks of a previous year.
Although your Cost Measures are automatically captured through administrative claims, participants looking to optimize performance can review claims data in MIPSPRO to analyze gaps in performance.