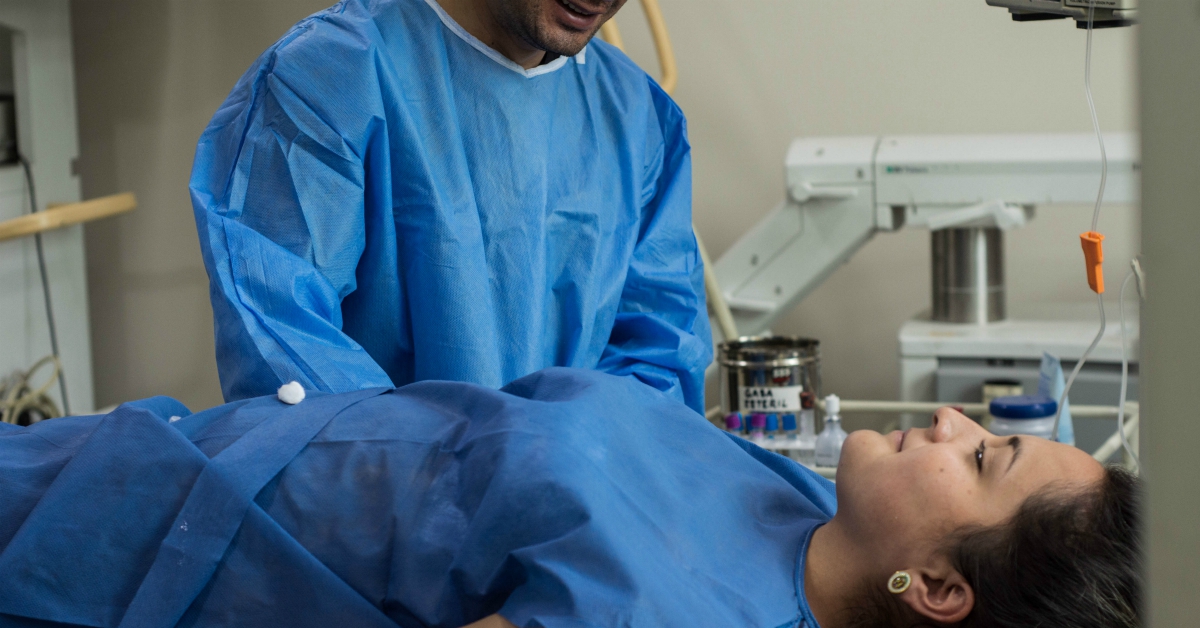 The CY 2019 Medicare Physician Fee Schedule Final Rule involves a slew of regulatory changes that will apply to the 2019 performance year. Of course, wading through the final rule to find and understand the most important features of the policy can be grueling; but you're in luck, because we've already done it so you don't have to! In today's blog, we're focusing on the MIPS Quality Performance category.

Overview
The Quality performance category is worth at least 45% of the MIPS final score for eligible clinicians in the 2019 performance year. If a clinician is exempt from any other performance category, the weighting of Quality will increase proportionally.
What are Quality Measures?
Quality measures are designed to help us measure health care processes, outcomes, and patient experience. MIPS has seven types of quality measures:
Process
Structure
Intermediate Outcome
Outcome
Patient Reported Outcome
Efficiency
Patient engagement & patient experience
Collection Types
What is a Collection Type?
"Collection Type" is a new MIPS term for the 2019 reporting year. It is one of three new terms introduced this year to more accurately reflect how clinicians and vendors interact with MIPS.
A Collection Type is a set of quality measures with comparable specifications and data completeness criteria including, as applicable: electronic clinical quality measures (eCQMs); MIPS clinical quality measures (MIPS CQMs) (formerly referred to as "Registry measures"); Qualified Clinical Data Registry (QCDR) measures; Medicare Part B claims measures (only small practices); CMS Web Interface measures; the CAHPS for MIPS survey measure; and administrative claims measures.
What Collection Types are Available in 2019?
There are over 250 quality measures to choose from for the 2019 performance year through various collection types:
eCQMs
MIPS CQMs
QCDR Measures
Medicare Part B Claims
CMS Web Interface
CAHPS for MIPS survey measure
Administrative claims measure
2019 Reporting Requirements for Quality
Measure Selection
To meet the Quality performance category requirements a clinician, group, or virtual group has to submit one of the following:
Six quality measures, including at least 1 outcome measure or another high priority measure in the absence of an applicable outcome measure.
One specialty measure set, including at least six of the measures from that measure set and an outcome measure or another high-priority measure in the absence of an applicable outcome measure. If the specialty measure set has fewer than 6 measures, you need to submit all measures within that specialty set.
Submit all quality measures included in the CMS Web Interface, a collection type available to registered groups and Virtual Groups with 25 or more eligible clinicians.
New in 2019: MIPS participants may select measures from different collection types to meet their six measure requirement, with the exception of submitters using the CMS web interface. In the event that the same measure is reported using multiple collection types, the measure with the highest performance rate will be counted.
Determining Data Completeness
The performance period for the Quality performance category is January 1 - December 31, 2019. This means that you must meet the data completeness threshold of your selected collection type for the full calendar year, e.g., participants reporting using a MIPS CQM must report 60% of their eligible visits for that measure for the entire calendar year.
Look out next week for Part 2 of our deep-dive into the Quality Performance Category, where we will explain exactly how this category is scored. In the mean time, if you still have questions, dig even deeper by enrolling in the free Value-Based Care Institute (VBCI) online course on Quality.