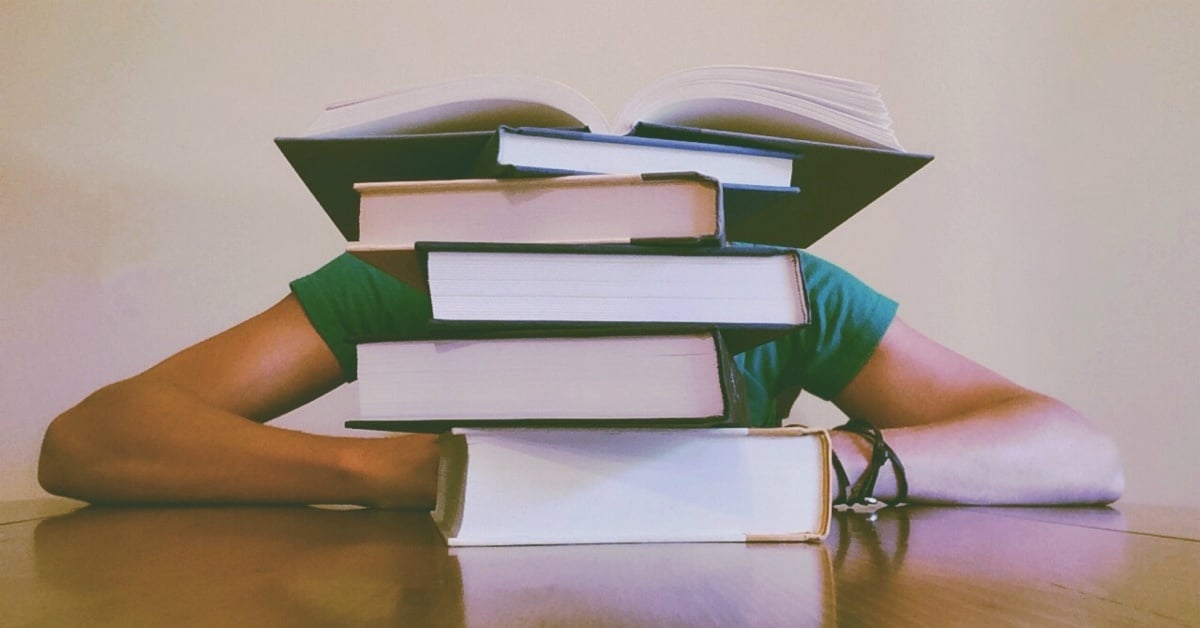 As we make our way through year two of the Quality Payment Program (QPP), it's clearer than ever that simply reporting quality data is no longer enough. CMS penalties and incentives reach 5% in 2018, and in future years payment adjustments will continue to increase along with the percentage of patients you will be required to report on. Meeting quality standards and cutting costs are also increasingly important as measures are assessed against benchmarks and peers. Choosing the best reporting method for your practice is therefore an increasingly important step toward reporting efficiency and ultimately reporting success.Quality measure data can be collected and reported to CMS in different ways, including via claims; via your EHR; via a Qualified Clinical Data Registry (QCDR); or via a Qualified MIPS Registry. This week our spotlight is on QCDRs, and the possible advantages of using one for your practice.
RELATED: Registry VS EHR Reporting: Your Optimal Strategy For MIPS Year 2
What is a QCDR?
CMS defines the QCDR as "a CMS-approved entity that collects clinical data on behalf of
clinicians for data submission." These can be regional collaboratives, specialty societies, or other kinds of entities, and cannot be owned or managed by individuals or by locally owned specialty groups.
QCDRs are unique among reporting methods in that each QCDR entity may submit a maximum of 30 QCDR measures (formerly called non-MIPS measures) to CMS. Once CMS approves these measures, they can be used by those reporting through the QCDR to satisfy MIPS requirements.
Easing administrative burden
For CMS, the intention behind the QCDR reporting option is to facilitate a simplified process for reporting clinical quality data to MIPS. By allowing QCDRs to collect this data from individual providers and group practitioners and transfer the information directly to CMS, the agency hopes to minimize the effort required of participating providers.
In MIPS, as you may know, three kinds of measures require reporting: Quality, Improvement Activities, and Advancing Care Information. While not every QCDR supports submission for all three of these categories, some—including the Diabetes QCDR powered by MIPSPRO—are able to satisfy all three of these categories, further easing administrative burden.
Specialty specific measures
Perhaps the most significant advantage of QCDRs is their ability to develop and report on quality measures which target a given specialty. The quality measures included in MIPS are often broad in focus, and may not always be the most relevant or efficient way to identify opportunities to improve quality or cost for your particular specialty. QCDR measures, on the other hand, are intentionally designed to do a better job of addressing your specialty-specific concerns.
Choosing the ideal reporting method for your practice can seem like a shot in the dark, but your careful consideration is an important step toward success in this brave new world of value based care. In the meantime, if you are interested identifying a QCDR to report MIPS in 2018, talk to a member of our quality reporting team.