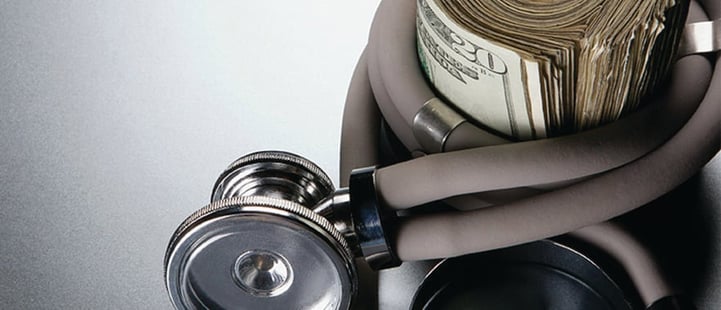 In recent years, the medical industry has seen a host of initiatives for improving the delivery of value-based care, but perhaps the fastest growing of these is the bundled payment model. CMS has received both praise and criticism for their enthusiastic approach to bundles, but regardless, payment models are clearly changing and providers must stay informed if they want to reap the benefits of these changes.
"Bundled payment" programs are designed so that a payer can reimburse providers for the coordinated collection of services involved in an entire predefined episode of care, rather than paying for individual services (for example surgery, anesthesia, and post-acute care) which have traditionally been reimbursed separately. The payments are set prices based on historical costs, which creates both financial risk and opportunity for providers. If the cost of care is lower than the set price, providers may keep the difference, but if it is higher, providers are responsible to absorb that difference. The programs encourage care coordination among providers, ideally leading to better outcomes and lower costs. Under MACRA, bundled payment models will count as an Advanced Alternative Payment Model (APM).
Why are Bundled Payments Taking Off?
According to an infographic from Strategy&, around 78% of hospitals, 50% of physicians, 74% of consumers, and 80% of payers find bundled payments appealing. Also, hospitals that have used bundles like their results and plan to expand their efforts ¹. Medicare is promoting bundled payment initiatives because they offer a promising way for CMS to push value-based care while minimizing financial risk, and large employers will also build on Medicare's efforts because they see it as a way to curb costs for expensive episodes of care. Bundled payments will clearly play a central role in the future of value-based reimbursement.
The next few blogs in this series will explore bundled payment initiatives past, present, and future. We will break down the benefits and risks of these models as well as the steps your practice can take to earn financial incentives under them.
¹ Strategy& - Infographic: Healthcare Bundles
Image credits: Strategy&, PWC, Medscape