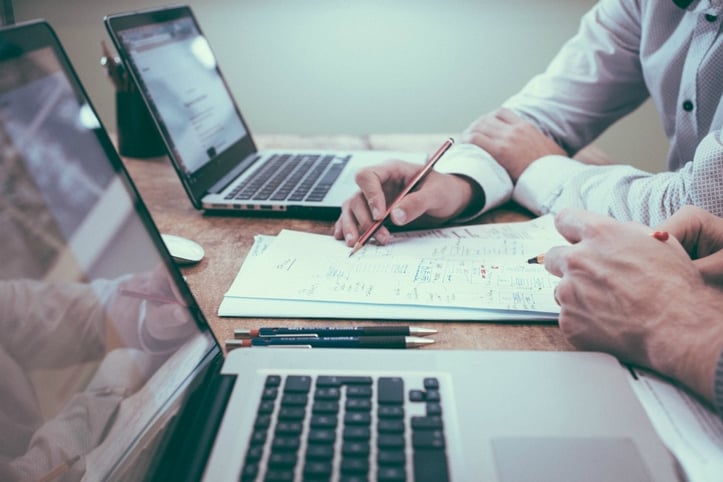 Malvern PA, August 7 2019 – Healthmonix, an industry leader in healthcare performance analytics, has been approved as a certified quasi-Qualified Entity (quasi-QE) by the Centers for Medicare & Medicaid Services (CMS). This status allows Healthmonix to use QCDR clinical data, combined with CMS Medicare data, to publicly report provider performance across the US.
Healthmonix is also launching the CostPROTM platform, integrated with the industry-leading (as published by KLAS) MIPSPRO platform. CostPRO is an unprecedented solution for Cost performance tracking and optimization that supports the Cost component of MIPS reporting, allowing providers and their staff to be proactive in analyzing the cost of care for their patients, and to determine how to control spending and provide better value throughout their ongoing care.
In coming years the Cost component will have just as significant an impact on providers' MIPS scores as Quality, or any other component of MIPS. As Cost grows to be 30 percent of a provider's score by 2023, providers can use this data to assess ways to succeed in the MIPS program and transition into other advanced payment models that CMS offers. Healthmonix is ready to provide integrated analytics for an 'at-a-glance' assessment of performance, combined with the power to drill down into actionable insights.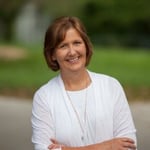 "We are excited that we can marry actual claims data from across all providers with the quality of care metrics already established in our analytics," said Lauren Patrick, CEO of Healthmonix. "Not only can providers gain insight into the care they provide to patients, but they can gain a 360 view into all the medical services being utilized by their patients. What better way to allow providers to work with patients to improve the quality of care while lowering spending? We create advanced predictive solutions that combine clinical rules, machine learning algorithms, and thousands of variables to produce clear, decisive recommendations. Every new feature we offer our customers is designed to improve access to meaningful intelligence to rapidly evaluate, remediate, and continuously improve performance and quality of medical care outcomes. With access to this data, Healthmonix can even more effectively provide our clients with a full tool-set for success."
About the CMS Qualified Entity Program
The CMS Qualified Entity Program (also known as the Medicare Data Sharing for Performance Measurement Program) enables organizations to receive Medicare Parts A and B medical claims data and Part D prescription drug claims data to evaluate provider performance. As a quasi-QE, Healthmonix is required to use this Medicare data to produce and publicly release CMS-approved reports on provider performance in order to contribute to the public good.
About Healthmonix
Healthmonix is a healthcare analytics company focused on improving population health. As a CMS Qualified Registry since 2009, Healthmonix's industry leading software has assisted over 52,000 providers in reporting their quality measures. Healthmonix technology is used by hospitals, private practices, medical education associations, and other healthcare professionals across the country, providing an integrated approach to clinical data registries, healthcare learning systems, and patient engagement. Healthmonix builds systems that are streamlined to collect data relevant to a facility's improvement goals and transform it into knowledge and then turn that knowledge into measured improvement. For more information about Healthmonix products and services, visit www.Healthmonix.com.