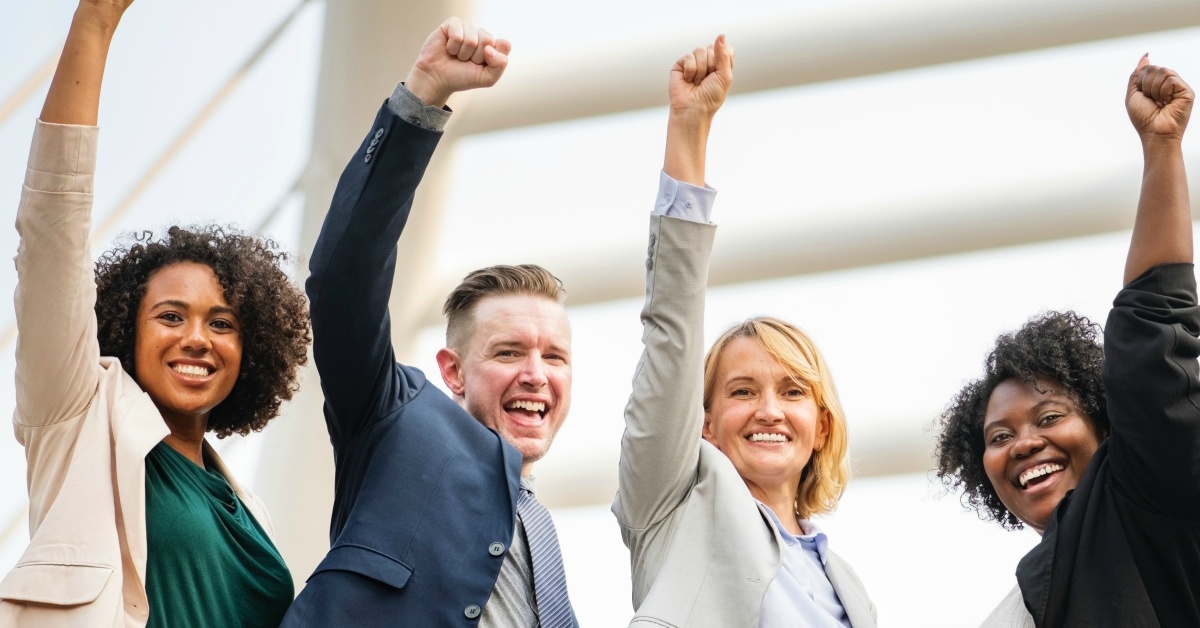 I speak with a lot of different types of practices and healthcare organizations on a weekly basis, and so I get to learn about a lot of different challenges that organizations face in the shift towards value-based care and the adoption and implementation of Certified EHR Technology. Both are critical to maintaining a high level of quality of care and maximizing reimbursements from Medicare.
As we move through the second year of the Quality Payment Program, I too often hear the following:
"My practice is in the middle of switching EHRs so it's too late for us to report a full year and receive incentives under MIPS."
Thankfully, though, this does not have to be the case—as long as practices are documenting the appropriate information throughout the performance year. CMS requires that eligible clinicians (ECs) report on the full year to meet the requirement for the Quality performance category, but what sometimes goes unnoticed is that ECs can meet this requirement by reporting 60% of eligible patient visits throughout the year.
What does this mean for me if my practice is switching EHRs?
If the proper clinical actions were performed and documented at the beginning of the year and continue to be completed when a practice implements a new EHR, it means that the two sets of information can be combined within a Qualified Registry, such as MIPSPRO, to report for the full performance year. MIPSPRO can accept data from many industry leading EHRs even if the data is in different formats and covers different time frames throughout the year. MIPSPRO performance dashboards show performance across all eligible instances once the data is combined for all selected Quality measures.
The same applies to practices making the giant leap from paper charts to electronic records. Whether MIPS eligible patient visits were tracked manually or through a billing system, MIPSPRO can ingest the information and provide the appropriate performance feedback.
What should my practice do to get started?
One of the first steps in the process is determining how data is exported from the EHR your practice is migrating off of. We can help with this step. But we recommend that practices start soon so they can both review performance from their first EHR, and begin adding and tracking performance information from the second EHR. By doing so, practices can spend more time focusing on performance improvement as well as making sure their EHR gets implemented successfully.