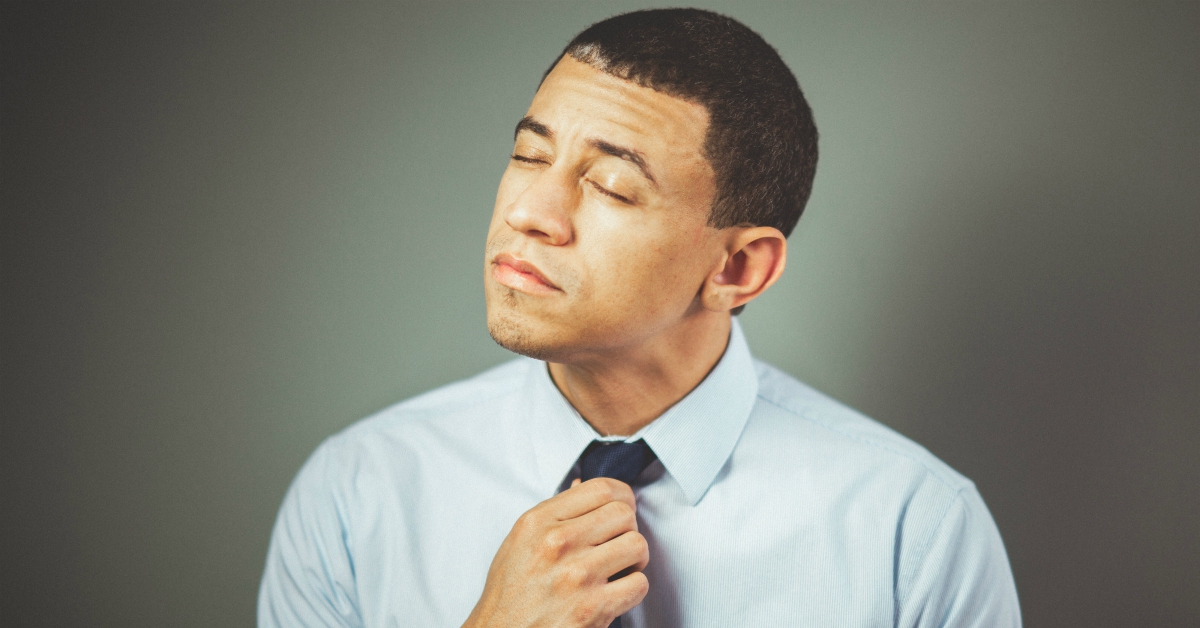 Did you know that CMS has a variety of free resources and organizations dedicated to helping clinicians navigate the Quality Payment Program? In today's blog, we'll help you understand your options so that when you have a question, you'll know where to turn. (This is a good one to bookmark for later!)
Primary Care and Specialist Physicians: Transforming Clinical Practice Initiative
The CMS-supported Transforming Clinical Practice Initiative (TCPI) helps over 140,000 clinicians to share, adapt, and develop comprehensive quality improvement strategies through a peer-based learning network. Practice Transformation Networks (PTNs) and Support Alignment Networks (SANs) are located in all 50 states to provide comprehensive technical assistance, as well as tools, data, and resources to improve quality of care and reduce costs, with the ultimate goal of helping practices to move toward Advanced Alternative Payment Models.
You must enroll with a PTN to use this resource, and should bear in mind that a PTN does require a commitment of time and data.

Email Truven Health at TCPLISC@TruvenHealth.com to find out how to join a PTN.
Large Practices: Quality Innovation Networks-Quality Improvement Organizations (QIN-QIO)
For large practices (practices with more than 15 clinicians) participating in MIPS, external assistance providers called Quality Innovation Networks (QINs) and Quality Improvement Organizations (QIOs) are available with customized technical assistance. This includes one-on-one assistance when needed.
There are 14 QIN-QIOs that serve all 50 states, DC Guam, Puerto Rico, and the Virgin Islands.
Small and Solo practices: Small, Underserved, and Rural Support (SURS)
Small practices (practices with 15 or fewer clinicians), with priority given to those in rural locations, health professional shortage areas (HPSAs), and medically underserved areas (MUAs), can find customized technical assistance on the Support for Small, Underserved, and Rural Practices page. There are 11 SURS organizations providing assistance to small practices in all 50 states, DC, Puerto Rico, and the Virgin Islands.
For more information or for assistance getting connected, contact QPPSURS@IMPAQINT.com.
Technical support
All eligible clinicians can seek support from the following:
Quality Payment Program website: qpp.cms.gov. This website is a good starting point for information on the Quality Payment Program.
Quality Payment Program Service Center. The Quality Payment Program Service Center answers all Quality Payment Program questions. Contact them here: 1-866-288-8292 TTY: 1-877-715-6222 or email: QPP@cms.hhs.gov.
Center for Medicare & Medicaid Innovation (CMMI) Learning Systems. CMMI Learning Systems help clinicians share best practices for success, and move through stages of transformation to successful participation in APMs. More information about the Learning Systems is available through your model's support inbox.
If you still have questions about MIPS and/or the QPP, you can reserve time with one our MIPS experts on the calendar below, or subscribe to our weekly blog posts (featuring tons of helpful content like this) from the Healthmonix Advisor!