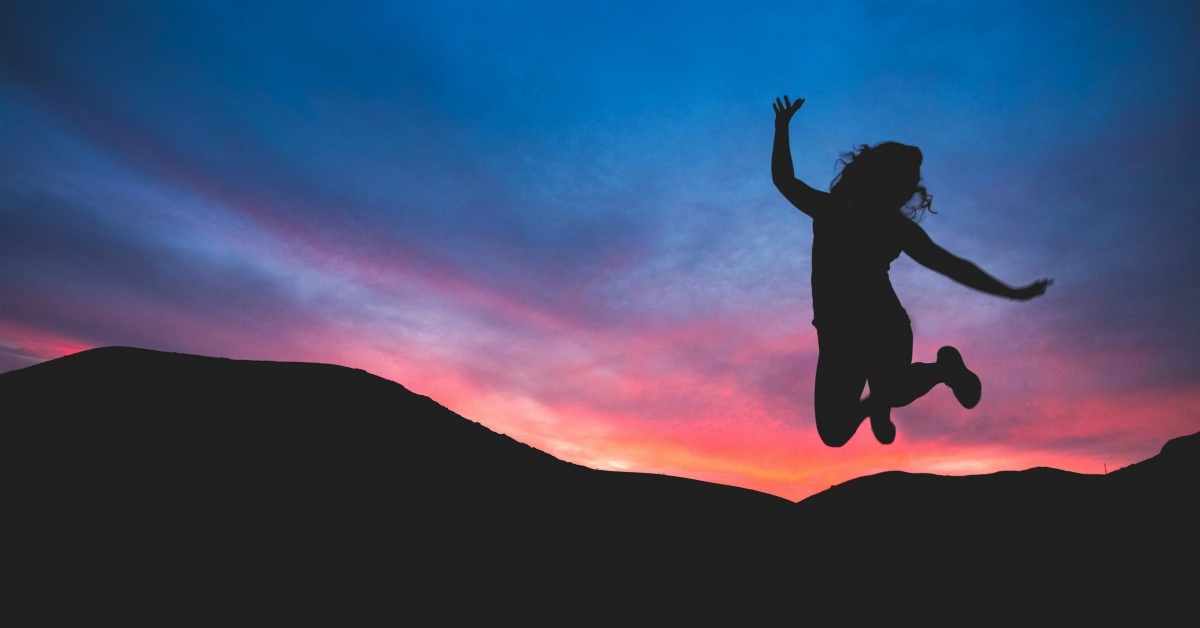 For many practices, one of the biggest differences between MIPS reporting for 2017 and 2018 is the amount of information that needs to be reported to achieve a high score. Gone is the test option that allowed clinicians to simply report on 90 days worth of patient visit information for the Quality performance category—now clinicians need to report on 60% of eligible patient visits per measure for all payers. This is typically a phrase I repeat a few times when discussing MIPS with practices who reported minimally for 2017.
As long as a practice is not reporting MIPS Quality via claims (in which they only need to report on Medicare patients) they must report on more than half of the eligible patient visits for the measures they want to report on, and must do so for all patients, not just their Medicare beneficiaries. So with the half-way point of the year fast approaching, here are a few ways you can hit the 60% reporting rate for MIPS Quality:
Select the Right Measures
Choosing Quality measures that are relevant to your practice is a critical step not only in being successful under MIPS, but also in making MIPS, the Quality Payment Program, and even Value Based Care truly meaningful to your clinicians. But not all Quality measures need to be reported the same way; some measures must be reported every time an eligible patient is seen, while other measures only need to be reported once per performance period. If you have not yet begun to document performance in Quality measures, selecting measures that have a lower reporting frequency will give you more control over meeting the 60% reporting rate.
Document the Appropriate Actions or Codes in your EHR
No matter what data submission method you choose, documenting the appropriate actions, codes, or clinical outcomes relevant to the measures you report on is critical to hitting the reporting rate requirement. Depending on your EHR, this may be as simple as clicking a checkbox at the point of care. It could also mean documenting a specific outcome and later coding in the appropriate performance code or numerator code. By ensuring that the appropriate information is being documented to indicate whether a patient visit met or did not meet your chosen Quality measures performance, you can save a tremendous amount of time once you are ready to report.
Choose your Submission Method
If you have selected your measures and begun documenting the appropriate actions or codes for those measures, the final piece of the puzzle is ensuring that your data submission method of choice can report this information to CMS. Not all EHRs can report on all measures, and there are a number of measures that registries can report on that EHRs cannot. If you are reporting Quality outside of your EHR, you also need to confirm that your EHR can export all relevant measure information, including the performance codes, and that your data submission method can process that information before reporting to CMS. Some submission methods will also let you report on your patient visit information for Quality measures starting at the beginning of the year, even if you sign up with a submission vendor partway through the year.

Whether you are just starting to think about your approach for 2018 MIPS reporting, or whether you're working to maximize your performance for the year, selecting the right measures, documenting the right information, and choosing the submission method that best fits your needs are great ways to hit the 60% reporting rate for Quality and achieve a high MIPS score.