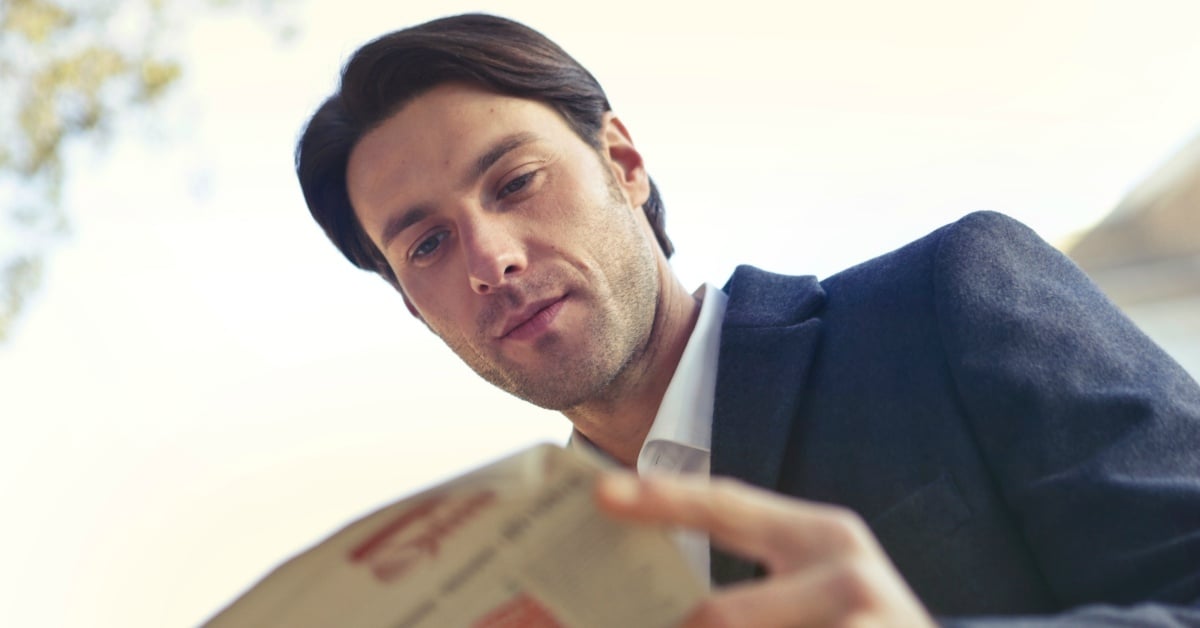 In August, the Centers for Medicare and Medicaid Services (CMS) released their proposed rule titled "Pathways to Success," which outlined significant changes to the Medicare Shared Savings Program (MSSP) that encourage ACOs to move more quickly from one-sided to two-sided risk models. The proposed participation options for the MSSP--the largest ACO model with 561 participants--no longer include an "upside-only" risk model; instead, ACOs would be required to select one of two tracks, both of which ultimately include some downside risk.
RELATED: CMS Proposes New Changes to ACOs Under MSSP
RELATED: "Pathways to Success": ACOs Now And In The Future
On October 24, lawmakers sent a letter to CMS asking that they reconsider two key elements of this proposed rule, namely:
limiting contract agreements for upside-only ACOs to two years, as opposed to the six currently allowed, and
reducing the savings potential during these two years from 50% to 25%.
In the letter, the lawmakers write that "it is imperative that MSSP ACO participation remain a workable option because MACRA's fundamental structure is premised on the ability to participate under an Advanced Alternative Payment Model track, which primarily includes ACO models." They identify several changes from the proposal as improvements, including reduced regulatory burden, increased beneficiary engagement, and longer agreement periods which allow for more predictability and stability. However, the lawmakers wrote that limiting contract agreements to two years, and reducing the savings potential to 25%, will "have the unintended impact of impeding new ACO entry."
The letter cites data from the Department of Health and Human Services (HHS) Office of the Inspector General (OIG) which found that ACOs achieved progress on measures such as reduced hospital admissions and screening beneficiaries for risk of falling and depression. The lawmakers write: "By CMS estimates, in 2017, 472 MSSP ACOs caring for 9 million beneficiaries participated in the MSSP, generating gross savings of $1.1 billion and an estimated net savings of $314 billion. This is consistent with independent research: a new actuarial study found that ACOs saved $1.8 billion from 2013 through 2015 and reduced Medicare spending by $540 million."
The letter also cites peer-reviewed studies by researchers at Harvard, which found that "the MSSP saved more than $200 million in 2013 and 2014 and $144.6 million in 2015 after accounting for shared savings bonuses earned by ACOs."
Lawmakers who authored the letter include Reps. Diane Black (R-Tenn.), Peter Welch (D-Vt.), Suzan DelBene (D-Wash.), Gene Green (D-Texas), David Roe, M.D. (R-Tenn.), Greg Gianforte (R-Mont.), Tom Reed (R-N.Y.), Brad Wenstrup, M.D. (R-Ohio), and Roger Marshall, M.D. (R-Kans.).
A Pattern Of Criticism
The concern that these proposed changes will impede ACO entry is not unique to these lawmakers. A National Association of ACOs (NAACOS) survey of Track 1 ACOs entering their third agreement period found that 71% are likely to leave the MSSP if they will be required to assume downside risk. CMS itself estimates that over 100 ACOs will leave the program in the next ten years.

As a result, the NAACOS and other groups have come out against the CMS proposal, arguing that the initial successes of the MSSP will be walked back as ACOs abandon their current payment models and return to models that emphasize volume. When asked about this on a press call, Verma responded that she does not view such an exodus as negative, because two-sided risk ACOs are the ones generating savings. She further commented that the changes from six to two years, and from 50% to 25% savings, are "mitigating the losses that we're having in the program."