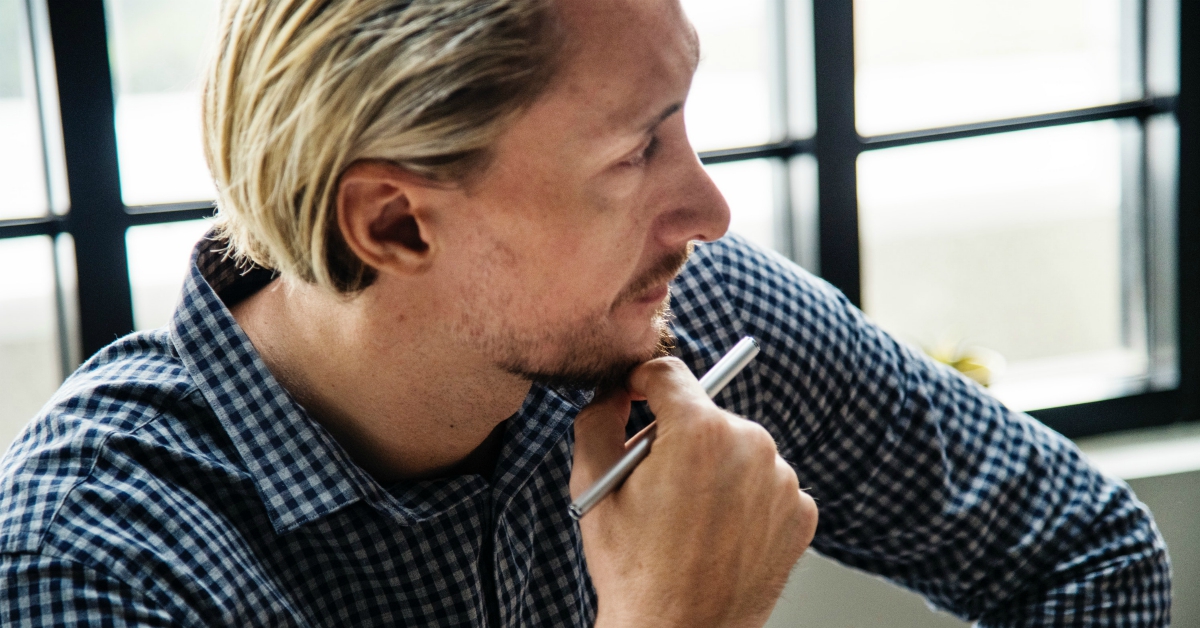 The CY 2019 Medicare Physician Fee Schedule Final Rule involves a slew of regulatory changes that will apply to the 2019 performance year. Of course, wading through the final rule to find and understand the most important features of the policy can be grueling; but you're in luck, because we've already done it so you don't have to! In today's blog, we're focusing on how MIPS final scores will be calculated, as well as factors that may lead to reweighting, in 2019.
Converting measures and activities into performance category scores
MIPS is scored across four performance categories: Quality, Promoting Interoperability (PI), Improvement Activities (IA), and Cost. If a group or individual reports only one performance category, then their MIPS final score is capped at the performance threshold. In 2019, CMS is emphasizing encouraging MIPS Eligible Clinicians (ECs) to reach data completeness requirements.
A Cost Improvement Scoring method now exists, but it will not be put into effect until the 2022 performance year (2024 payment year). A facility-based measurement option is available this year – but for the purposes of this section of the rule, MIPS eligible clinicians do not include clinicians following this scoring model.
Complex Patient Bonus for the 2021 MIPS Payment Year
A complex patient bonus of up to 5 points will be added to the final score. (This is a short-term solution as HHS gathers information for a better, longer-term solution.) The eligibility determination period for the complex patient bonus is the MIPS determination period:
(i) An initial 12-month segment beginning on October 1 of the calendar year 2 years prior to the applicable performance period and ending on September 30 of the calendar year preceding the applicable performance period, and that includes a 30-day claims run out; and
(ii) A second 12-month segment beginning on October 1 of the calendar year preceding the applicable performance period and ending on September 30 of the calendar year in which the applicable performance period occurs.
Eligibility is based on calculating the average HCC risk scores and proportion of the full benefit or partial benefit dual eligible beneficiaries for MIPS ECs.
Final Score Performance Category Weights
For the 2019 performance year, the standard weighting of performance categories will be:
45% for Quality
25% for PI
15% for IA
15% for Cost
If there are not sufficient measures and activities applicable to an EC, reweighting will occur for the performance categories.
Scenarios Where Quality, Cost, IA, and PI Would Be Reweighted
0% to cost – If an EC does not have any measures with the required case minimum or any measures with a sufficient number of ECs to create a benchmar
0% to quality – If no measures are able to be scored, the quality performance score is unable to be calculated
0% for PI – if an EC is not eligible for PI (because of hardship, clinician type, etc.)
0% for IA – in limited extreme and uncontrollable circumstances (like natural disasters), or if a clinician joins a practice after October 2 of a performance year (in the last 3 months of a performance period)
Reweighting for Extreme and Uncontrollable Circumstances
This topic is discussed further in the CY 2018 Quality Payment Program final rule (82 FR 53780 through 53783). If a MIPS EC submits both (1) performance data for quality, PI, and/or IA, and (2) an application for reweighting due to an extreme and uncontrollable circumstance, reweighting will not apply.
For groups / virtual groups, CMS would evaluate whether sufficient measures and activities are applicable and available to MIPS ECs in the group on a case-by-case basis and determine whether to reweight a performance category based on the information provided for the individual clinicians and practice location(s) affected by extreme and uncontrollable circumstances and the nature of those circumstances.
Reweighting for ECs Who Join a Practice in the Final 3 Months of the Performance Period
Otherwise-eligible clinicians that join an existing or newly formed TIN / practice after Oct 1 (in the final 3 months of the performance period) would have all categories re-weighted to 0 which would result in a score equal to the performance threshold and a neutral payment adjustment. If reporting as a group, this does not apply to clinicians that join an existing TIN, but does apply to group reporting for new TINs.
Automatic Extreme and Uncontrollable Circumstances Policy Beginning With the 2020 MIPS Payment Year
There is an automatic reweight for areas affected by natural disasters. This covers Quality, PI, IA, and Cost. If an EC submits data for Quality via claims prior to a triggering event, measures will only contribute to the MIPS final score if they also submit for PI and/or IA as well (not cost).
Should an extreme and uncontrollable circumstance arise during the 2019 MIPS performance period that triggers the automatic extreme and uncontrollable circumstance policy, then CMS would communicate that information through routine communication channels, including but not limited to issuing memos, emails, and notices on the QPP Web site. Disasters typically align with those declared by FEMA or public health emergencies declared by the secretary of HHS.
This does not apply to virtual groups, or groups that submit data where CMS does not believe a policy for an automatic reweight in these circumstances is necessary, instead preferring to look at each case.
Performance Category Redistribution Policies Finalized for the 2021 MIPS Payment Year
Reweighting Scenario

Quality

Cost

Improvement Activities

Promoting Interoperability

No Reweighting Needed

Score for all four performance categories

45%

15%

15%

25%

Reweight One Performance Category

No Cost

60%

0%

15%

25%

No PI

70%

15%

15%

0%

No Quality

0%

15%

40%

45%

No IA

60%

15%

0%

25%

Reweight Two Performance Categories

No Cost and no PI

85%

0%

15%

0%

No Cost and no Quality

0%

0%

50%

50%

No Cost and no IA

75%

0%

0%

25%

No PI and no Quality

0%

15%

85%

0%

No PI and no IA

85%

15%

0%

0%

No Quality and no IA

0%

15%

0%

85%
Final Score Calculation is the same as it was in 2018, but without the small practice bonus, which instead will be applied to quality.