Explore the options for 2023 and look forward to 2024!
In 2023, MIPS Value Pathways (MVPs) present a new and challenging reporting option for many providers. There are twelve available MVPs focused on specialties such as Emergency Medicine, Oncology, Hematology, Cardiology, Internal Medicine, Family Medicine, Rheumatology, Neurology, Neurosurgical, Vascular Surgery, Orthopedic Surgery, Nephrology, Anesthesiology, Preventive Medicine, and Geriatrics.
While MVPs can be helpful for reporting, they also pose some challenges.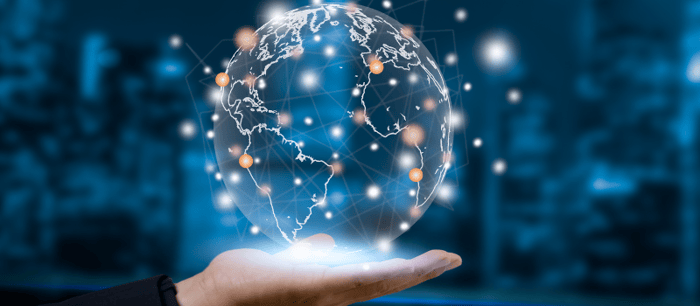 Challenges
For example, there is a limited number of quality measures intentionally included in MVPs. MIPS participants must choose four measures in an MVP in which they can score well, including one high-priority measure. Moreover, many MVP quality measures are topped-out or nearly topped-out, and MVPs are limited in their specialty coverage for 2023.
MVP participants
MVPs require providers to include a population health measure that is currently administratively scored. Providers must register with CMS prior to Nov. 1, specify the MVP and the participants in the MVP, and coordinate the data submission. MVP participants can be an entire TIN or a subset of providers in the TIN.
The future of MVPs
CMS will continue to develop MVPs and expand them to more specialties. Any provider can report any MVP in 2023, but CMS plans to limit MVP reporting to specific specialties noted for each MVP in the future.
Interested organizations can submit MVP proposals or collaborate with CMS on their development. Each January, MVP candidates will be available for review for 30 days, and interested parties can provide feedback. After that, CMS will display the feedback and determine whether to incorporate the recommendations, proposing MVPs through the Physician Fee Schedule (PFS) and finalizing them in the PFS Final Rule.
The 2024 MVP Candidate Feedback Period ran January-Feb. 8, 2023, with five candidate MVPs being reviewed for 2024. Candidate MVPs and the feedback received are available here, including:
Quality Care in Mental Health and Substance Use Disorder

Prevention and Treatment of Infectious Disorders Including Hepatitis C and HIV
Musculoskeletal Care and Rehabilitative Support
Quality Care for Otolaryngology
Focusing on Women's Health


Stay tuned for more information about the evolution of MVPs within the MIPS program. If you have any thoughts on this program, please share them with us so we can help with your reporting experience.
Get a free guide on how MIPSpro supports MVP reporting.