As the Merit-Based Incentive Payment System (MIPS) become more complex, clinicians will be looking for answers to their reporting questions. Consultants, billers, and technology vendors often face the brunt of those questions, but don't feel best-suited to answer them. After spending most waking hours assisting with last-minute MIPS submissions last month, I wanted to disclose a few quick tips for you to share with anyone looking to report.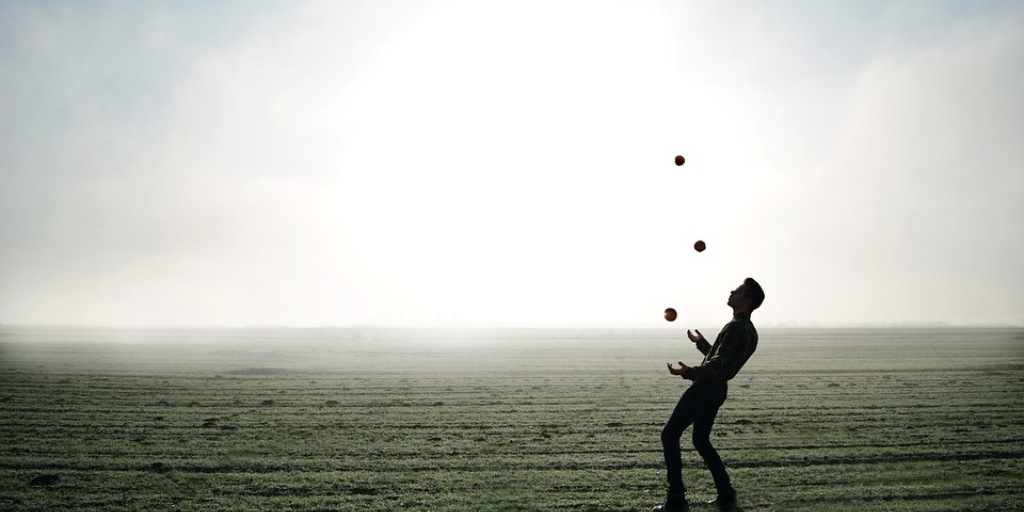 Embrace Group Reporting
In the days of PQRS reporting, group submissions required registering with CMS partway through the year and was a hassle to change. With MIPS, group reporting with a registry is now easy - you just opt to report your data at the TIN level.
Changes to the program means that CMS will now also accept reporting as a group and/or individual. That means that you can submit with an average score as a group, and then send CMS the exceptional scores of any individuals within the group to truly maximize all incentives. Some registries, like MIPSPRO, enable groups to report as individual without any major change to the process.
The bottom line is the measures, requirements, and process is the same, so why not cover everyone in your group and set yourself up for highest scores possible?
Stretch Goals are your Friend
One of the first things I ask anyone starting on their reporting journey is "What is your goal for 2018?". What I'm looking for is a score or an outcome, like earning an exceptional performance incentive. This isn't something to dwell on, but considering a range of outcomes is smart.

I've seen a lot of people insist they are just trying to avoid the penalty and therefore missed out on reporting just little more to earn an incentive. Instead of letting a clinician say "we're just avoiding the penalty", set a secondary goal for reporting, such as including the Improvement Activities category or reporting the Advancing Care Information Measures.
MIPS scores can jump significantly with just a little bit more reporting, and the scoring of MIPS means you can get credit and incentives for any amount of reporting you do. Instead of stopping at 15 points, putting in a little more time can mean a welcome positive adjustment.
Know the Program (Or someone else who knows it)
The Quality Payment Program changes every year. Even if the measures and categories stay very similar, it doesn't mean CMS hasn't added stipulations that can help or hurt you. When you are determining the best ways for a practice to participate, knowing these bonuses makes a huge difference.
This year, small practices will be receiving a 5% bonus on their MIPS score. It seems small, but when the threshold to avoid any negative adjustment is 15 out of 100, 5 points makes a huge difference! In fact, any of the following situations can help a practice get a higher score in 2018:
* Using 2015 Certified EHR Technology
* Showing Improvement in performance since 2017
* Being a part of Patient-Centered Medical Home
* Having a complex patient population
Many involved in practices don't dedicate all of their time to learning about MIPS of course. Every year, it becomes more and more important to have a network of people who know the answers to your MIPS questions for when they pop up. Just being the person connected to those answers adds an intangible value to clinicians you are working with.
Plan Where You Need to Start Before Reporting
This sounds almost too simple to be a trick, but it's so often skipped that it's worth mentioning. My main suggestion here is to look at where that MIPS data needs to come from, not just how it gets to CMS.
Billers, coders, or revenue cycle management professionals tend to have the easiest start at this; Quality measures are defined by their CPT codes and ICD-10 codes billed to Medicare. That data will form the backbone of what you need to report.
EHRs can also contain a wealth of data, especially for the ACI category, but it's important to make sure that technology is being utilized consistently. It's much easier to adjust protocols and identify gaps in documentation of MIPS data early in the year than trying to adjust a week before submission is due.