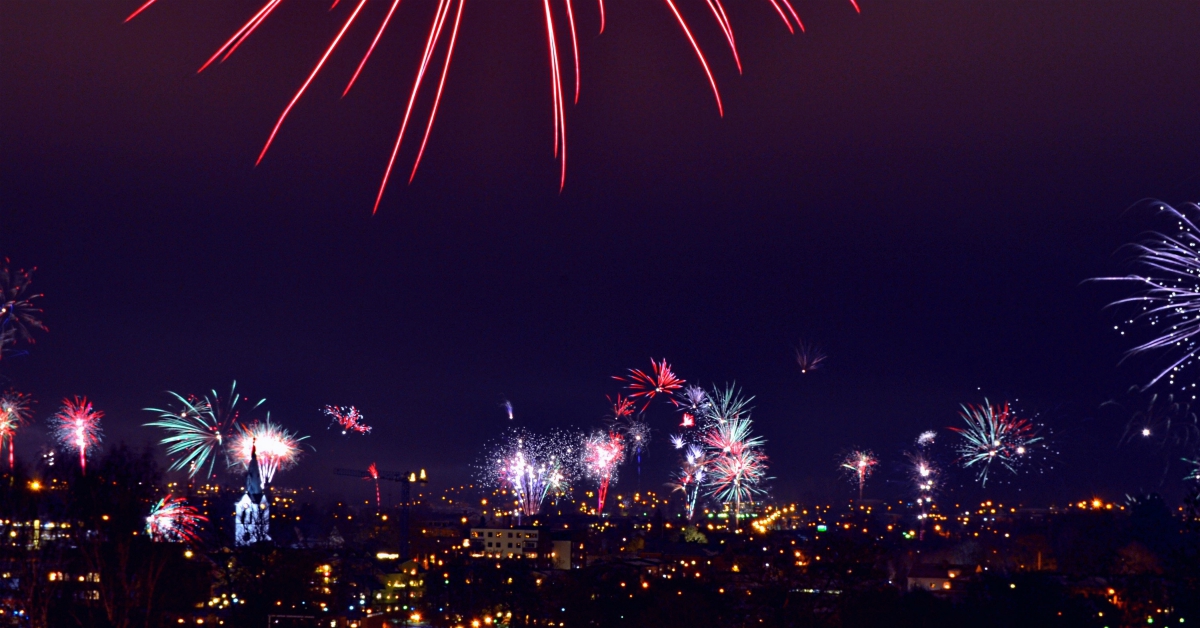 With the new year comes a renewed focus on data analytics and interoperability.
In a recent study, Spok (a clinical communications solutions company) found that data analytics are a top priority for CIOs in 2019. While the majority in 2018 would use technology primarily for secure messaging, in 2019 they view mobile technology as a means to improve patient safety and outcomes. Additionally, 60% of CIOs surveyed expect data to be stored in a hybrid/private cloud within the next three years.
Richard Loomis, MD, CIO at global information analytics and clinical decision support company Elsevier in Amsterdam, in a December 2018 interview with Becker's Hospital Review, said:
"The most exciting development [in health IT right now] is the ability to unlock data that has historically been unavailable or siloed. With the healthcare IT infrastructure established over the past decade, interoperability is finally reaching an inflection point. A constellation of forces is aligning to drive exponential growth in data exchange and analytics. These forces include key legislation and regulation, such as the 21st Century Cures Act data blocking rule, technology standards, value-based payment models and robust patient demand."
Case Studies: MiHIN and NeHII
Consider the Michigan Health Information Network (MiHIN), an organization that helps to connect Health Information Exchanges (HIEs) and providers across the state of Michigan. MiHIN officials announced this past August that they are taking on the behemoth task of standardizing patient matching across the state, using a big data MPI (master patient index) and a private patient attribute or "common key" that links patients to their health information.
Patient matching, especially on a national level, has remained a significant unsolved problem in the pursuit of medical data exchange. In 2014, the Office of the National Coordinator for Health Information Technology (ONC) reported that the patient matching error rate is as high as 50-60% when healthcare entities exchange information with each other. As detailed in the Healthcare Informatics article linked above, HIEs often face even greater challenges in matching and linking patient identities due to the diversity and independence of the organizations sharing the data.
MiHIN developed a probabilistic system to match data and focused on care team notification, and so far signs point to success. Shelley Mannino-Marosi, MiHIN's senior director of state and national programs, says that "Over a year-and-a-half, we have been able to uniquely identify nearly 8 million of the 9 million Michigan residents, and that number is of course growing."
Although this solution is unique to the state of Michigan, the Healthcare Informatics article also mentions the Nebraska Health Information Initiative (NeHII), a statewide HIE that has started to use a similar solution. NeHII CEO Jamie Bland has said that the group's goal "is to grow a true population health repository that matches patients. We can do better population health management and that starts with the identity matching aspect of data management."
As we roll into another new year, one thing is certain: some of the greatest minds in the industry are turning their focus toward how to best leverage their available data, and how to improve interoperability. In an industry clamoring for innovative solutions, it will be exciting to find out what's in store.