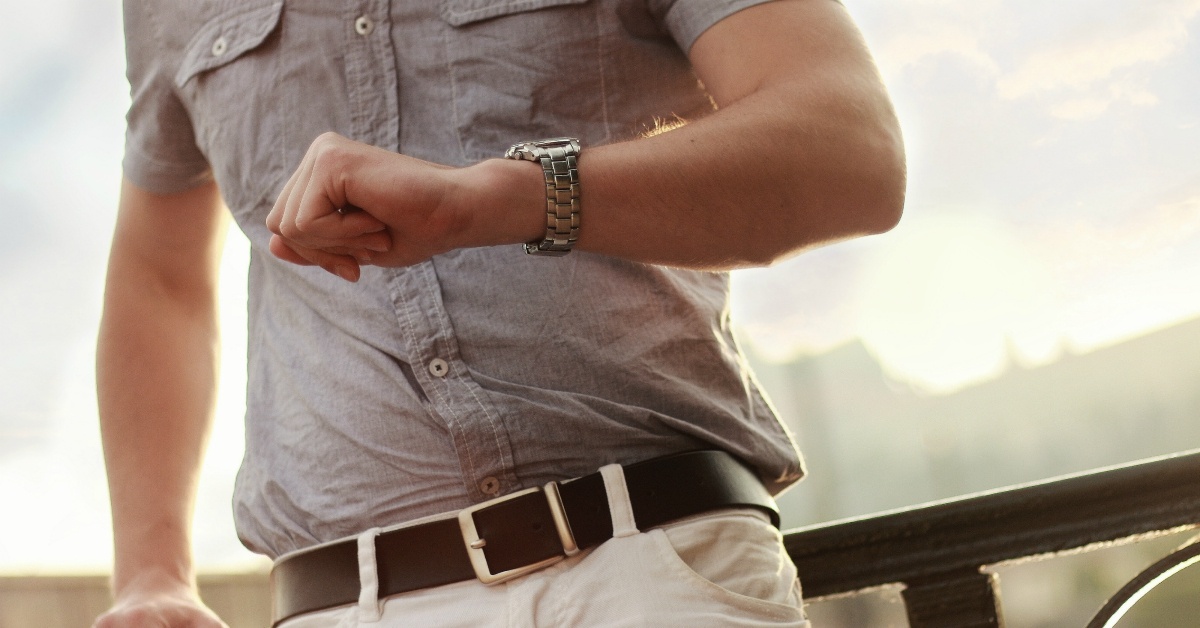 According to the proposed rule for 2019, use of 2015 Certified EHR Technology (CEHRT) will be required in the 2019 performance year. Many EHRs have already become 2015 CEHRT or plan to do so before next year, but not all have.
If you are a clinician trying to stay compliant and meet MIPS reporting requirements, there are a few things you should keep in mind to make sure that this new change won't negatively affect you.
What clinicians should keep in mind:
1. The rules have changed.
While MIPS eligible clinicians had the opportunity to report the Promoting Interoperability (PI) performance category using 2014 or 2015 edition CEHRT in 2018, 2015 edition CEHRT will be required in order to earn points in 2019. Also, keep in mind that re-weighting for PI will remain the same and extend to additional clinician types including physical therapists, occupational therapists, clinical social workers, and clinical psychologists.
2. No points (or penalties) for non-compliance.
Clinicians do not need to use CEHRT if they merely want to avoid the MIPS penalty. There are no penalties assessed for using 2014 CEHRT or for not using an EHR at all. Clinicians will simply not be eligible to receive points within the PI performance category, without using 2015 CEHRT.
3. These points aren't automatic.
Using 2015 CEHRT does not mean you will automatically receive all the points within the PI category. Some EHRs receive modular certification and may not have the capability to meet the requirements of all PI measures. A second potential factor is that not all PI measures will apply to all clinicians. Depending on your specialty and your care setting, you may not be able to meet requirements for PI measures.
4. Find out your EHR's status ASAP.
If you are concerned about compliance, the first step to take is to confirm whether your EHR is 2015 CEHRT or will be by 2019. Especially if you are switching EHRs are getting on an EHR for the first time, making sure the new EHR is certified to the 2015 edition should be a factor for consideration. You can determine certification years by using the Certified Health IT Product List search tool.
Still have questions about MACRA or MIPS? Contact us today or subscribe to the Healthmonix Advisor for expert advice, tips, and tricks every week.