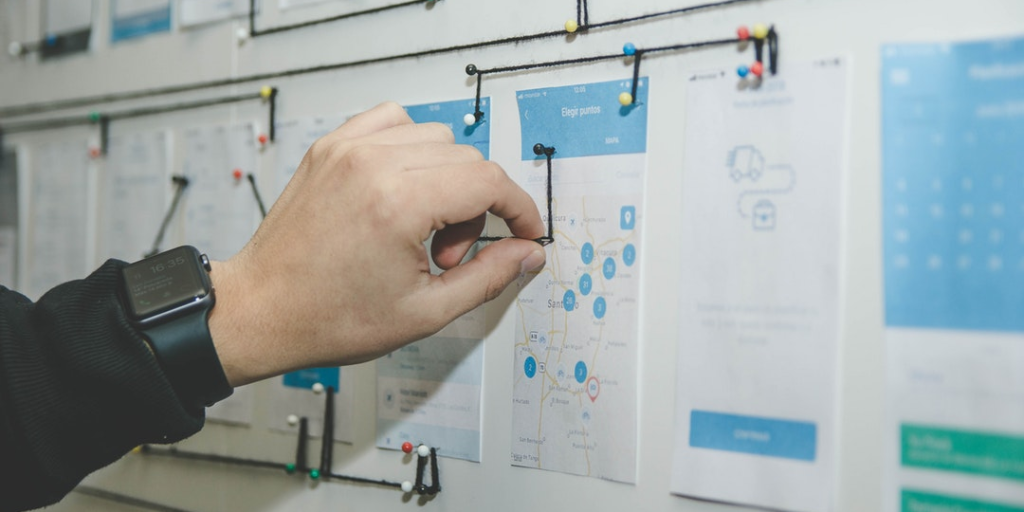 The 2018 MIPS reporting year is finally behind us, and you know what that means: time to plan for 2019!
Although this may seem like the last thing you want to think about in the days following the 2018 deadline, MIPS can be very rewarding for those who optimize their scores—and devastating for those on the other end of the spectrum. 2019 is no longer considered a transition year, unlike the first two years of MACRA, which means that the program is doing away with much of the leniency that made reporting easier in the past. The financial risk is now as high as 7%, while the performance threshold has increased to 30 points. In other words, there will be winners and losers, and if you want to stay ahead of the curve it's imperative to strategize as soon as possible.
That might seem a little scary, but there is good news: MIPS is actually relatively easy to conquer if you understand the associated scoring mechanics. Of course, MIPS scoring is extremely complicated, requiring a level of expertise that can only be acquired through hours of policy-combing to cut through the noise, something small practices and organizations rarely have the time to prioritize. But we've done that work for you, and our expert advice is to consider the following as you plan for this year:
1. Understand what is necessary to meet minimal performance.
As stated above, the performance threshold for 2019 is 30%. Did you know that you can earn a score of up to 40% by fulfilling only the Improvement Activities and Promoting Interoperability performance categories?
As you consider this, it's also important to realize that CMS has changed how PI is scored for this year. MIPS participants used to be able to attest to base measures (in other words, they could essentially just say "yes I did this thing at least once this year") for half of the score in the PI performance category. The other half of the score was based on measure performance. This year, it is mostly performance based.
2. Be sure to report Quality measures.
If you can get away with reporting only IA and PI, why not stop there? Well, consider that as penalties and incentives continue to increase, both this year and in the years that follow, your efforts have the potential to put you farther and farther ahead of those who chose (and continue to choose) to do the minimum.
RELATED: Disillusioned About MIPS Incentives? Here's Why You Shouldn't Be.
So you can certainly rely on IA and PI to get above the performance threshold, but if you want to maximize your returns, investigating your options in the Quality category may be well worth it. (And don't forget that MIPSPRO Plus also supports Quality reporting!)
3. You may not have to wait for the CMS submission window.
Let's assume, for the sake of argument, that you choose to report only PI and IA. Both of these categories have 90-day reporting periods.
Unfortunately, CMS does not accept data until late in the performance year (for this year, the submission window will not begin until January 2, 2020 or later). But if you use a registry like MIPSPRO Plus, you can log and store your performance data as early as April 1st, meaning that theoretically you could actually fully complete your data entry for these performance categories as soon as today.
2019 will be a challenging year for many, but a smart reporting strategy can go a long way in optimizing your time and efforts as well as maximizing your returns. If you have questions about what all this might mean for your organization specifically, don't hesitate to reach out! You can schedule a meeting here. Or for more general questions about MACRA and MIPS, check out our MIPS Learning Center and Educational Resources.