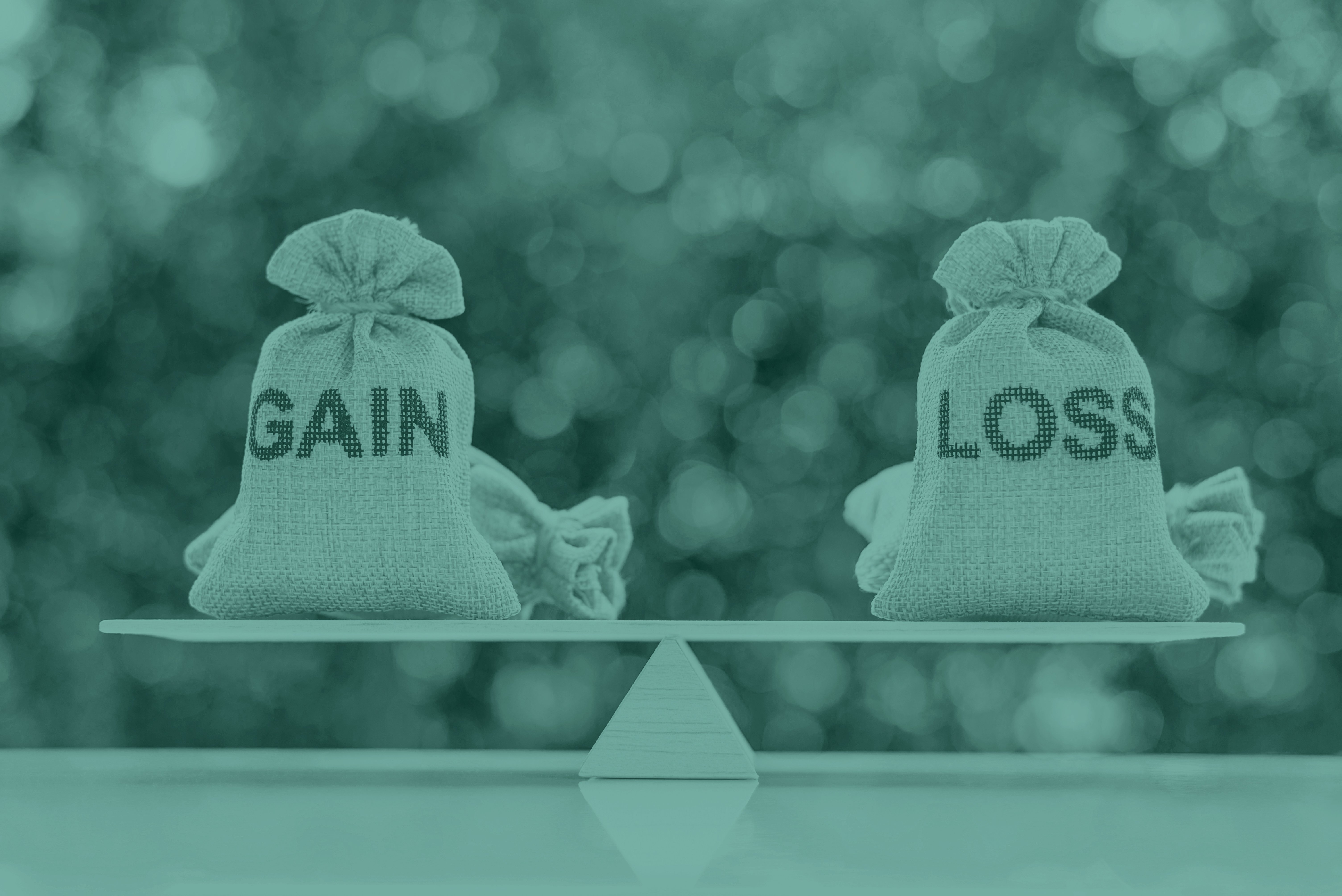 For ACOs participating in the Medicare Shared Savings Program (MSSP), CMS is implementing rules in 2021 and 2022 for quality reporting which include a sweeping change. This change will require a new reporting approach, in order to aggregate data from electronic health record systems used across an ACO for all patients seen by any provider, regardless of payer or participation in the ACO. In a recent survey, nearly 75% of the ACO respondents indicated concern with the challenge of these requirements. The Web Interface reporting is being sunset, and ACOs need to devote attention to determining their strategy for transitioning quality reporting. Success will require thoughtful planning and experienced system implementation.
Quality reporting for ACOs can have a major impact on the shared savings or shared losses of an ACO. Historically, the overwhelming majoring of ACOs have successfully reported their quality component and it has not had a negative effect on their financial gain / loss in the program. Average scores have been above 90 since 2014. However, as we transition to the APM Performance Pathway (APP), there are some bumps in the road for which participants need to prepare.
There are significant impacts, here are a few:
The quality measures that are tracked, while being reduced in quantity, now require an exponentially larger set of data for reporting. In the past, there were 248 patients per measure reported. These were patients attributed to the ACO. Now the ACO must report quality data for over 70 percent of ALL patients seen (Medicare and non-Medicare).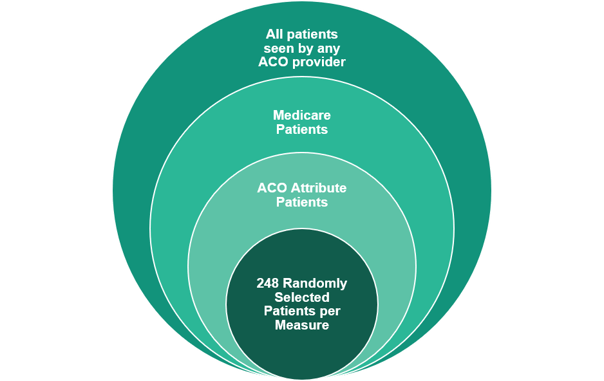 How do you know what that population looks like? With an average of 34 TINs and 980 physicians and non-physician participants participating in an ACO, determining that population is not trivial. The scope of the patient population needs to be evaluated, de-duplicated, and enumerated across all organizations.



Once you have that patient population from each provider / organization, how do you ensure that you are only counting each patient once and every appropriate patient is getting included.

Data for both determining the patient population (all patients, not just Medicare, seen by all providers in all facilities) and the quality actions needs aggregation. Determining how each provider tracks the quality actions will be impacted by various workflows and EHRs in the ACO. For example, where does each practice / EHR store the patient's A1C? Which A1C is the appropriate one to use for quality reporting? With 248 patients reported, this could be checked and cross-checked manually. However, with the larger patient population, this becomes a much larger task. Remember, this is for ALL patients, not just your ACO's attributed beneficiaries.


Do you have the data for the

quality measures

available so you can assess performance before the end of the year?

How proactive can you be at ensuring good performance on the quality measures for ALL patients. Is the data for identification of gaps available in an easy-to-use, actionable format? Can you work with providers to ensure quality scores are maintained or improved throughout the year?






Each quality measure

is translated into a decile score. Then these scores are aggregated, and this aggregated score needs to meet a benchmark of the 30th decile for the first two years of the program. We assume the benchmark will rise as we move forward. We don't know what the 30th percentile will be until after the performance year is complete and the data is compiled by CMS. So ACOs will want to hit a benchmark that seems high to ensure they don't get impacted by this scoring.
How can Healthmonix's experience as a registry help?
We work with you to understand the rules. We've been aggregating the data that CMS is requesting in this format for years. This is our wheelhouse.

The APP is new. In our 'kick-off' meeting with CMS this month, CMS further clarified some details of the program. Our knowledge as a registry can help you understand what is defined, what is in flux, and how to get information about the program as it pertains to your ACO.

We are experienced at working with these quality measures across large organizations. We mine data from various sources to find the most comprehensive, up-to-date information. We delve into EHRs, billing data, HL7 data, and any other sources to bring together data on dashboards. Even if an ACO's entire provider/network is on one EHR, mining that data for the quality measures is not a slam dunk.


We can proactively identify gaps in data and in care, early in the year, so that actions can be taken to close those gaps.



We can proactively identify best performing locations / providers in the

ACO

and draw on their expertise, and work with lower performers.


We can gather data and work to de-dupe patient information in the system and determine the appropriate data to draw on for each patient's quality measures.
If you'd like to explore the benefits of a registry for ACO APP reporting, or if you just want to ask questions, please reach out to the Healthmonix team.