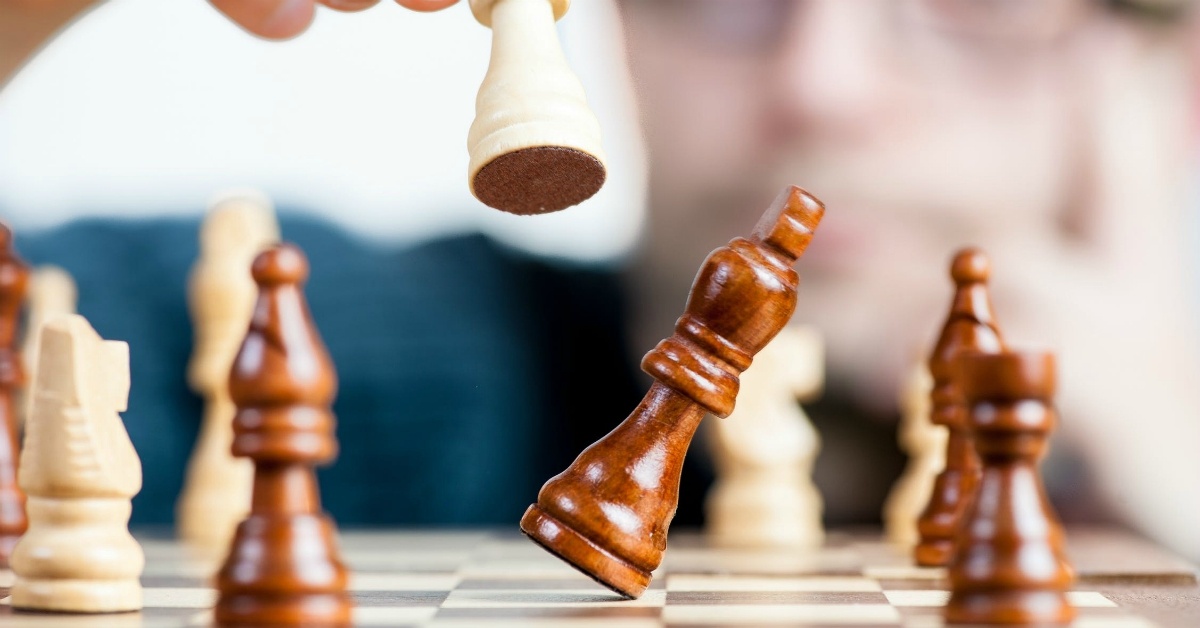 Hospital executives have to make tough decisions during the shift to value based care, especially when it comes to software. What systems are worth investing in, and how can you ensure your hospital is getting the most out of its money? In MIPS reporting, for example, it can feel like an impossible task to weigh the pros and cons of reporting via EHR or working with a registry.
But it doesn't have to be! Because we want to save you as much time, money, and stress as possible, here's a list of points to ponder before deciding whether your hospital will use a registry or an EHR. Consider that:
Registries can provide more reliable measure calculations.
If you already have an EHR, it might be tempting to just stick to using it for your reporting needs without further thought. But as a recent State of QPP Preparedness Industry Report survey found, only 38% of providers are satisfied with their EHR systems' ability to meet QPP requirements. Almost three out of four respondents reported that their EHR vendor does not offer a MIPS solution, or that they don't know if it does. Under 5% are very satisfied with their EHR system's ability to display overall MIPS scores and estimate financial impact.
At Healthmonix, our business is to be on top of CMS regulations and changes. That's why MIPSPRO, our reporting software, can provide customized solutions and Quality measure recommendations that EHRs alone are not designed to handle. MIPSPRO also offers support assistance and validation, which can be a lifesaver especially considering the notorious propensity for CMS to lose batch info.
Registries can identify gaps in performance.
As payment adjustments increase (the rate is +/-5% in 2018), process improvement is the name of the game. The most successful hospitals and care organizations in the long term will be those that figured out their optimal workflow as early as possible. That's why smart vendor selection is so essential for future reporting success.
Most EHRs do not have the functionality to allow you to review where performance may be lacking or incorrectly shown. For example, a text note may not be captured in an export, or a radio button may not be correctly selected. If you are using the EHR and no registry, you will likely not have the system functionality to review your patient data in greater detail, and may miss such mistakes before submission.
MIPSPRO enables proactive performance improvement through dashboard monitoring, and allows for data review prior to submission. This includes information which was not captured or was captured incorrectly by the EHR. MIPSPRO can also ingest billing data for a more complete picture of data/performance outcomes if needed. These features allow you to adjust the utilization of EHR features more effectively, and to update information which was captured in the EHR but not reported accurately to CMS from the EHR.
Registries enable both Individual and Group reporting.
With some registry solutions including MIPSPRO, you can choose on submission whether you would like to submit as an individual or a group, and the system will show you which score would be more advantageous. EHRs generally do not have this feature, so you would have to decide up front how to report and therefore may end up with a score that is less than optimal.
It might be an investment to report as a group, but reimbursement will apply to all physicians sharing the TIN in question. MIPSPRO allows for comparison between departments / TINs, as well as peer comparison. It can also assist with reviews and produce ad-hoc reports.
If you do use an EHR to report, get the most out of it.
Maybe you're still not convinced that registry reporting is right for you, and plan to stick with your EHR. If that's the case, make sure to do your research on requirements for the current year and what features your EHR offers to meet those requirements. If your EHR is does not offer sufficient functionality to meet your needs, encourage them to make improvements, or consider switching EHRs. In the meantime, if you have questions about QPP reporting requirements, check out our MIPS Resource Library or talk to a member of our quality reporting team today.