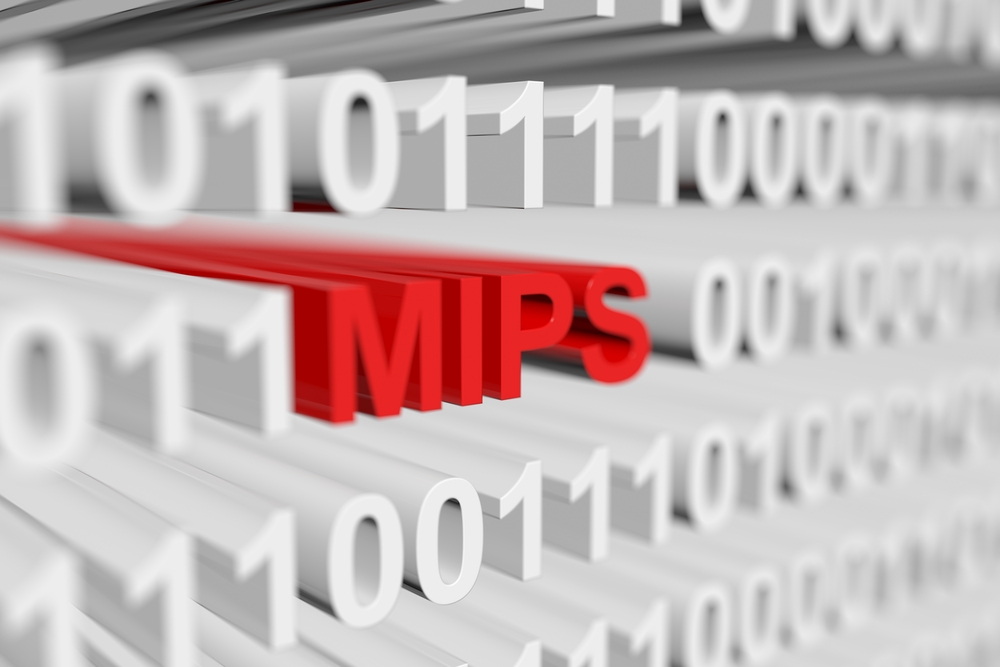 In the last couple of weeks, some major changes have been made to the immediate future of Value-Based Care payment models.
Some of these updates include:
The extension of the Oncology Care Model (OCM) until June of 2022. The Centers for Medicare & Medicaid Services (CMS) is also giving practices the ability to abdicate downside and upside risk performance during the COVID-19 outbreak.
The delay of starting the new Direct Contracting model to April 1st, 2021.
The extension of the Next-Gen ACO model until December 2021.
The option for participating entities in the Bundled Payments for Care Improvement Advanced (BPCI) payment model to eliminate upside or downside risk.
The removal of COVID-19 episodes of care for certain Medicare ACO models.