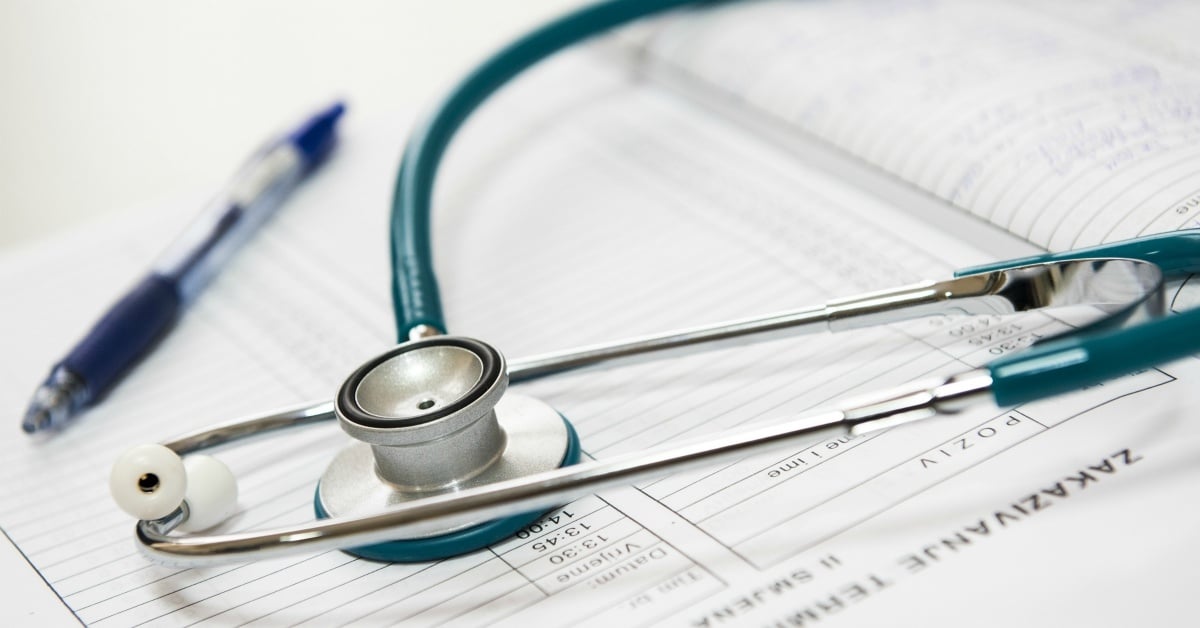 In late October, CMS launched a new initiative, Patients Over Paperwork, targeted to reduce unproductive regulatory burdens on health care providers and increase efficiency. CMS Administrator Seema Verma announced the initiative during a stakeholder meeting with more than 30 industry groups.

The initiative is potentially wide reaching, affecting a broad range of regulations surrounding practices such as prior authorizations, documentation of evaluation and management codes, OIG audits, and EHR requirements.

According to Verma, this has already touched the QPP final rule for 2018. As an outcome of this initiative, the QPP final rule includes policies that exclude individual MIPS eligible clinicians with less than or equal to $90,000 in Part B allowed charges or less than or equal to 200 Part B beneficiaries.