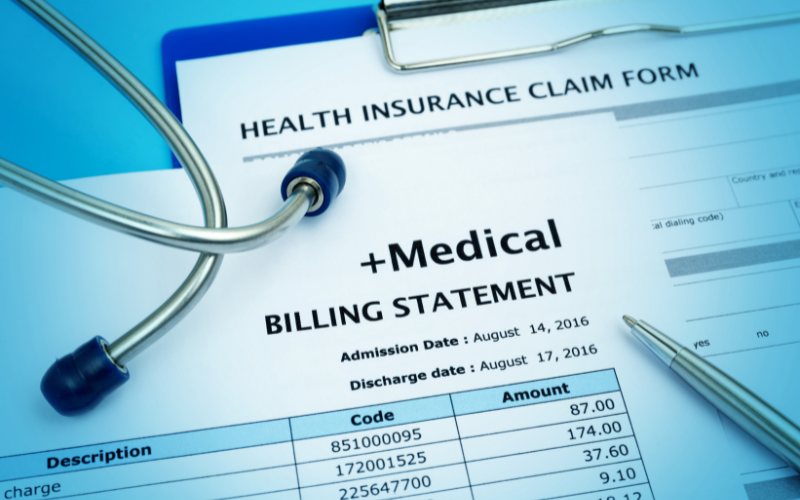 Last week, CMS confirmed that 2022 MIPS scores for eligible providers will include the Cost performance category. Per CMS:
"For the 2020 and 2021 performance periods, CMS reweighted the MIPS Cost performance category to 0% as a result of the COVID-19 public health emergency (PHE). For the 2022 performance period/2024 MIPS payment year (hereafter written as "2022 performance period"), CMS conducted an empirical analysis to assess whether any or all cost measures were continually impacted by the COVID-19 PHE and, if so, whether it would be appropriate for CMS to reweight the Cost performance category again under § 414.1380(c)(2) or to exclude any individual cost measures.
Read on to learn more about how these changes may affect your MIPS participation and payment year.